This Saturday (20th March 2021) will see some of the audio industry's leading practitioners host an online event designed to introduce and demystify the many and varied careers in audio.
Created and hosted by EIPMA (Entertainment Industry Professionals Mentoring Alliance), Careers In Audio 2021 provides a platform for a group of the industry's most successful individuals to answer the age-old question:
What is it that you do?
In so doing, EIPMA aims to educate, enable and inspire those with a talent and an interest in sound to pursue their passion, showcasing career options in the fields of:
Production Mixing
Sound Supervision/Sound Design
Scoring Mixing
Re-recording Mixing
Live Sound Mixing
Mastering
Technical/Manufacturing
Careers in Audio 2021 Registration
Careers In Audio 2021 is free to attend and takes place online on Saturday 20th March 2021 at the following local times:
| | |
| --- | --- |
| 11:00 AM – 1:00 PM | US Pacific |
| 12:00 AM – 2:00 PM | US Mountain |
| 1:00 PM – 3:00 PM | US Central |
| 2:00 AM – 4:00 PM | US Eastern |
| 7:00 PM – 9:00 PM | BST |
Stellar Speakers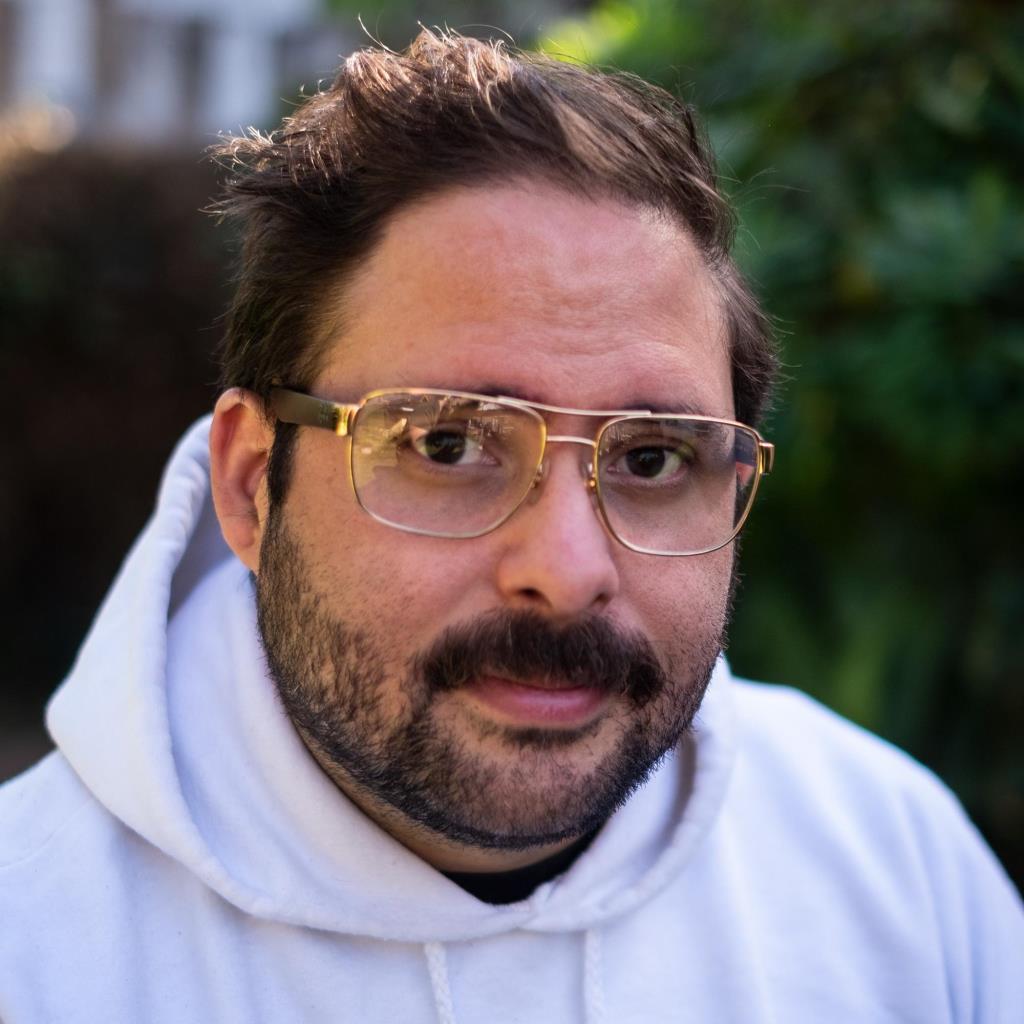 Marcos Contreras CAS was born and raised in Puerto Rico and has been living and working as a production sound mixer in Los Angeles for more than a decade, finding success in the reality and unscripted world. His credits include the show The Real Housewives of Potomac and Shahs of Sunset for Bravo and Singapore Social and Made in Mexico for Netflix. Most recently he was the sound mixer on the revival of Reno911.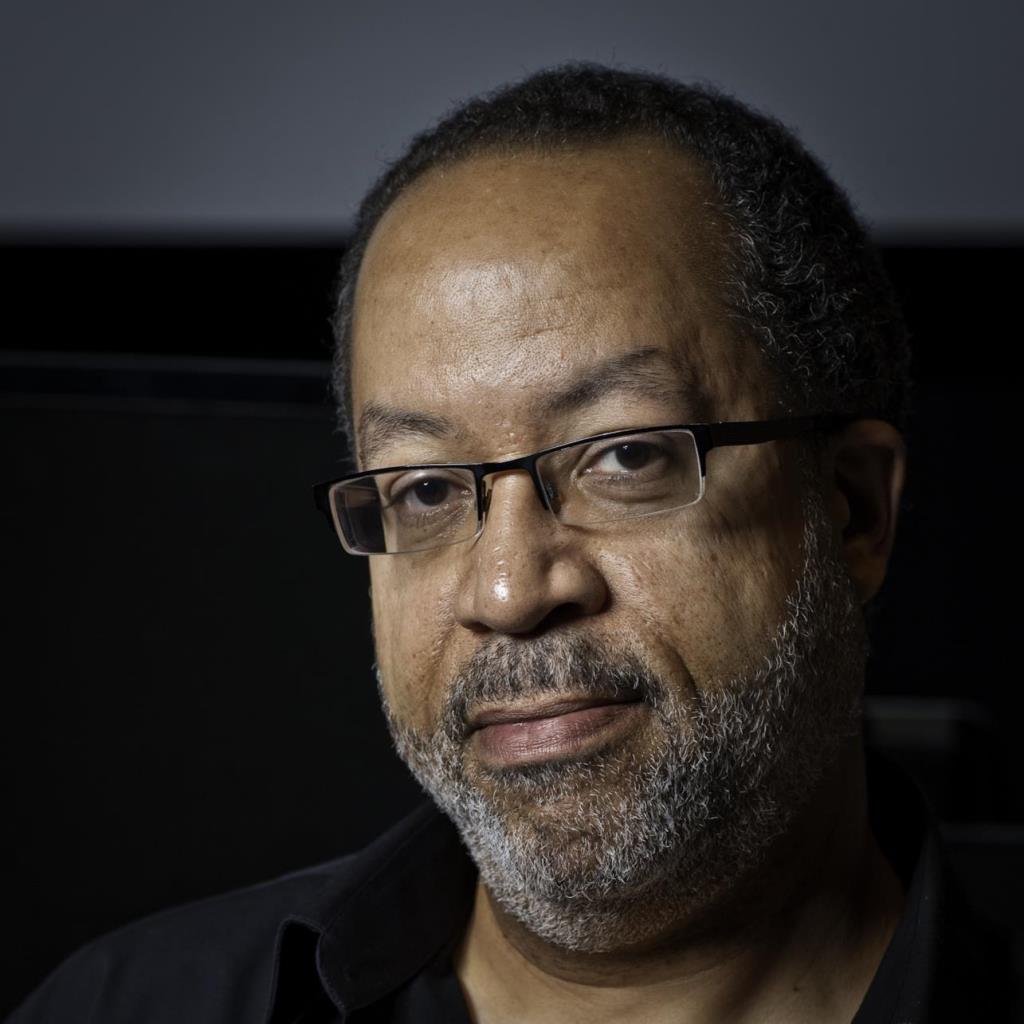 Greg Hedgepath works as a supervising sound editor at Warner Brothers Studios in Burbank. Greg's formative years in the industry included spells at Skywalker Ranch and Sony Pictures. After Sony Greg became an independent Sound Supervisor and Sound Designer. He created the sound for the tornados in Twister, was a sound designer on the Academy Award winner Speed, and has worked on over 90 films including Frozen, The Incredible Hulk, The Hunger Games and Selma.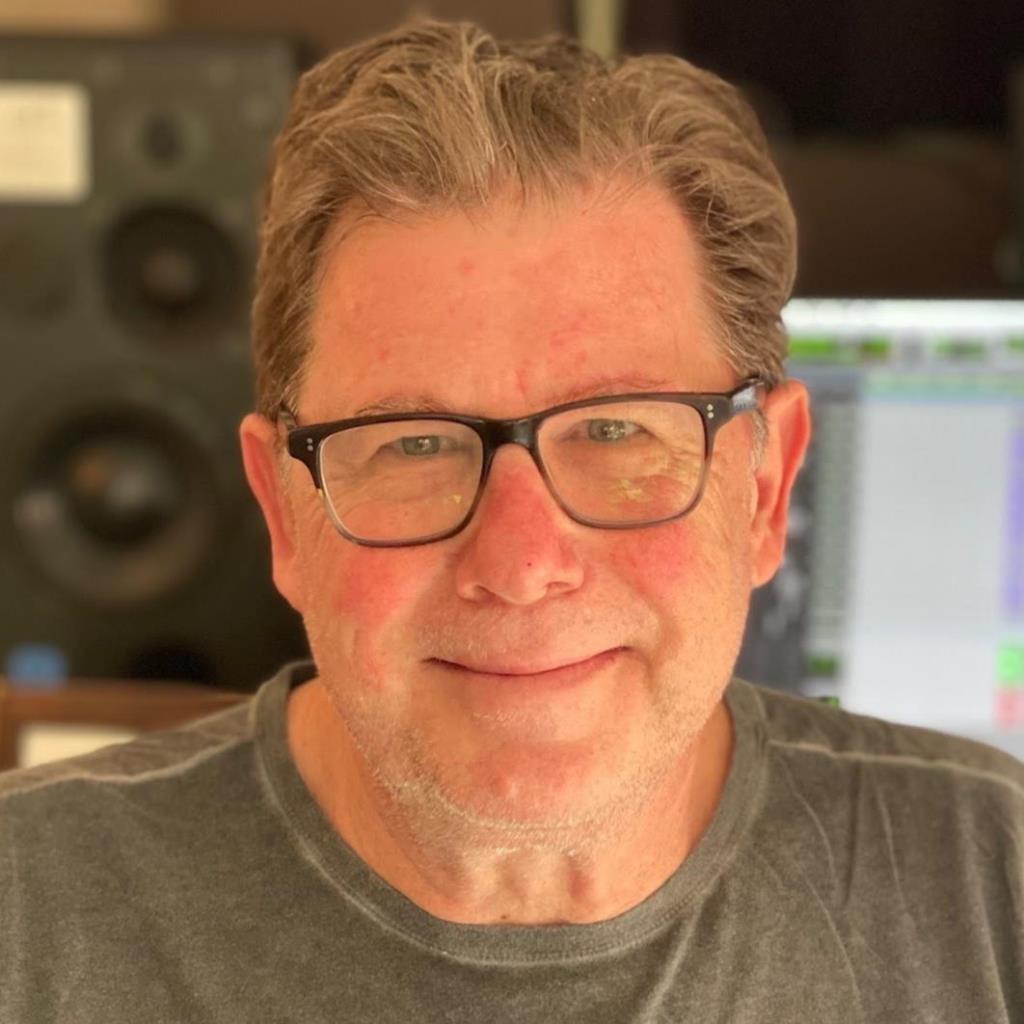 Recording engineer/mixer/producer Alan Meyerson CAS has spent most of his career since 1994 recording and mixing scores and soundtracks for motion pictures, television, and video games. Alan has worked extensively with James Newton Howard, Harry Gregson Williams, John Powell, Kris Bowers, Daft Punk, Danny Elfman, and many others; enjoying a long-standing relationship with Hans Zimmer with whom he's done over 100 movies.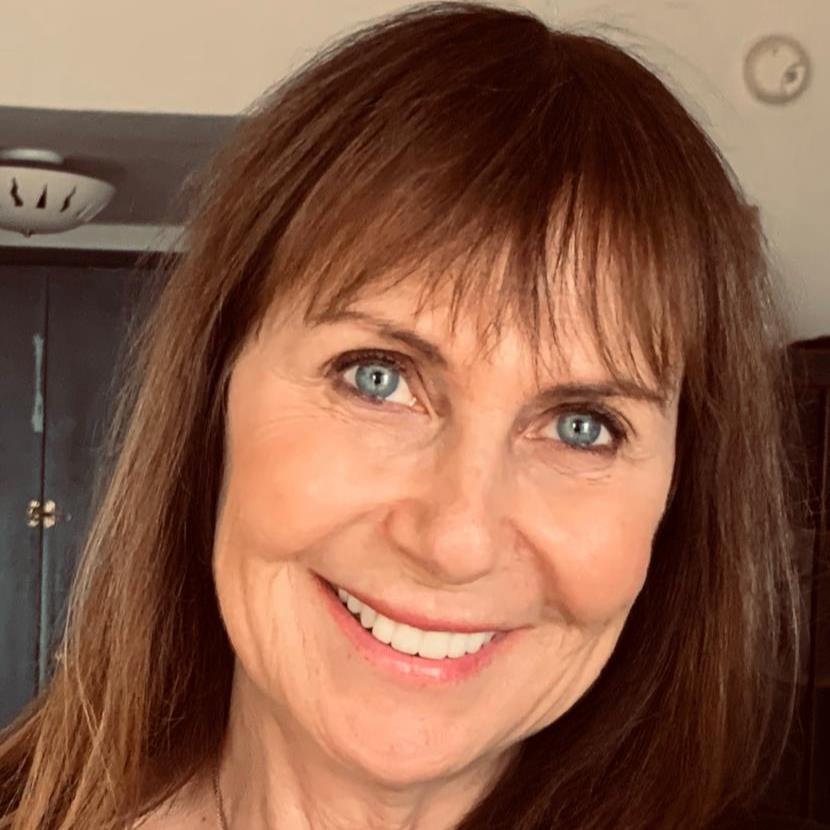 Sherry Klein CAS is a Post Production Re-Recording Mixer for Television and Film. She is currently living in Los Angeles, working with Smart Post Sound. Some of her credits include New Amsterdam, Queen of the South, Burn Notice, Sons of Anarchy, and The Shield. Sherry is on the Board of Directors for both the Cinema Audio Society (CAS) and the Entertainment Industry Professionals Mentoring Alliance (EIPMA). She is also the Chairperson of the CAS Student Recognition Award ( SRA).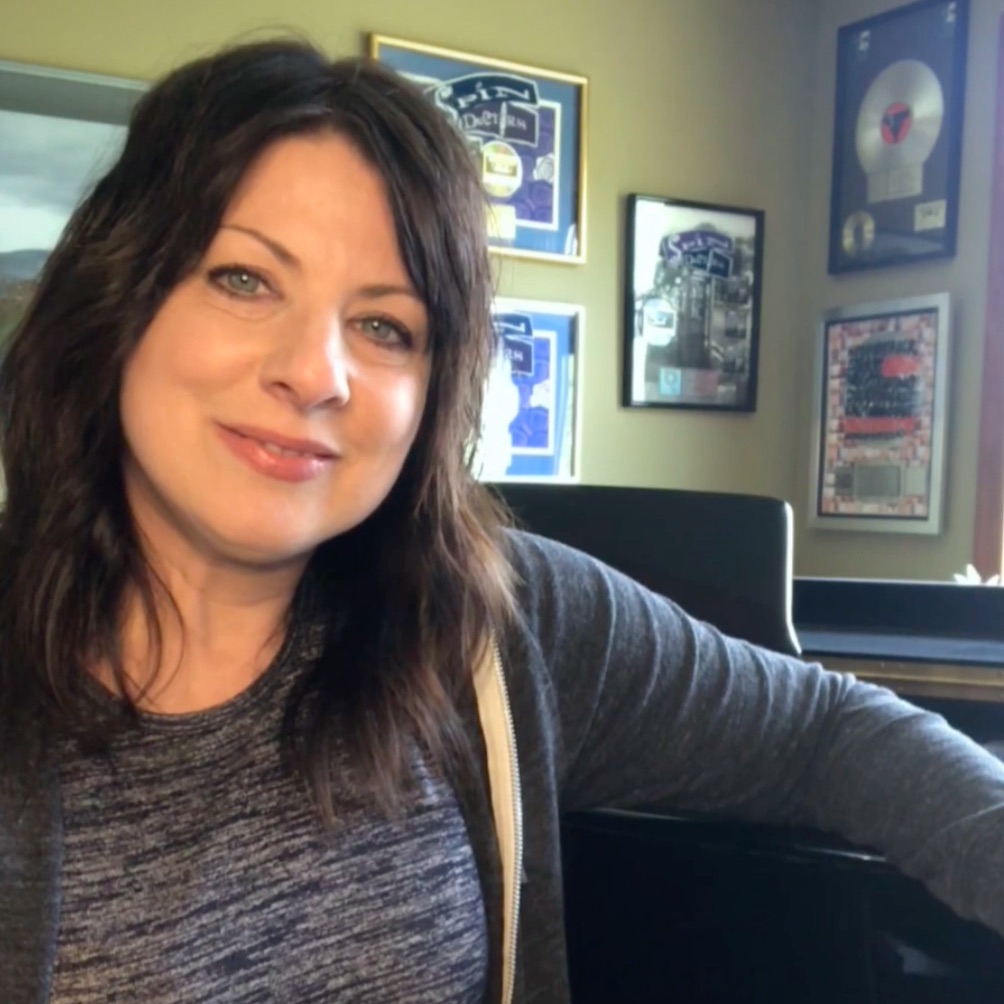 Michelle Sabolchick Pettinato is a professional concert sound engineer. For the past 30 years she has traveled the world working with artists such as Gwen Stefani, Adam Lambert, Kesha, Goo Goo Dolls, Styx, Elvis Costello and many more. Michelle is Co-Founder of Soundgirls.org and a Full Sail Hall of Fame inductee. In 2019 Michelle created MixingMusicLive.com to continue sharing her knowledge and expertise with aspiring sound engineers, musicians, and producers.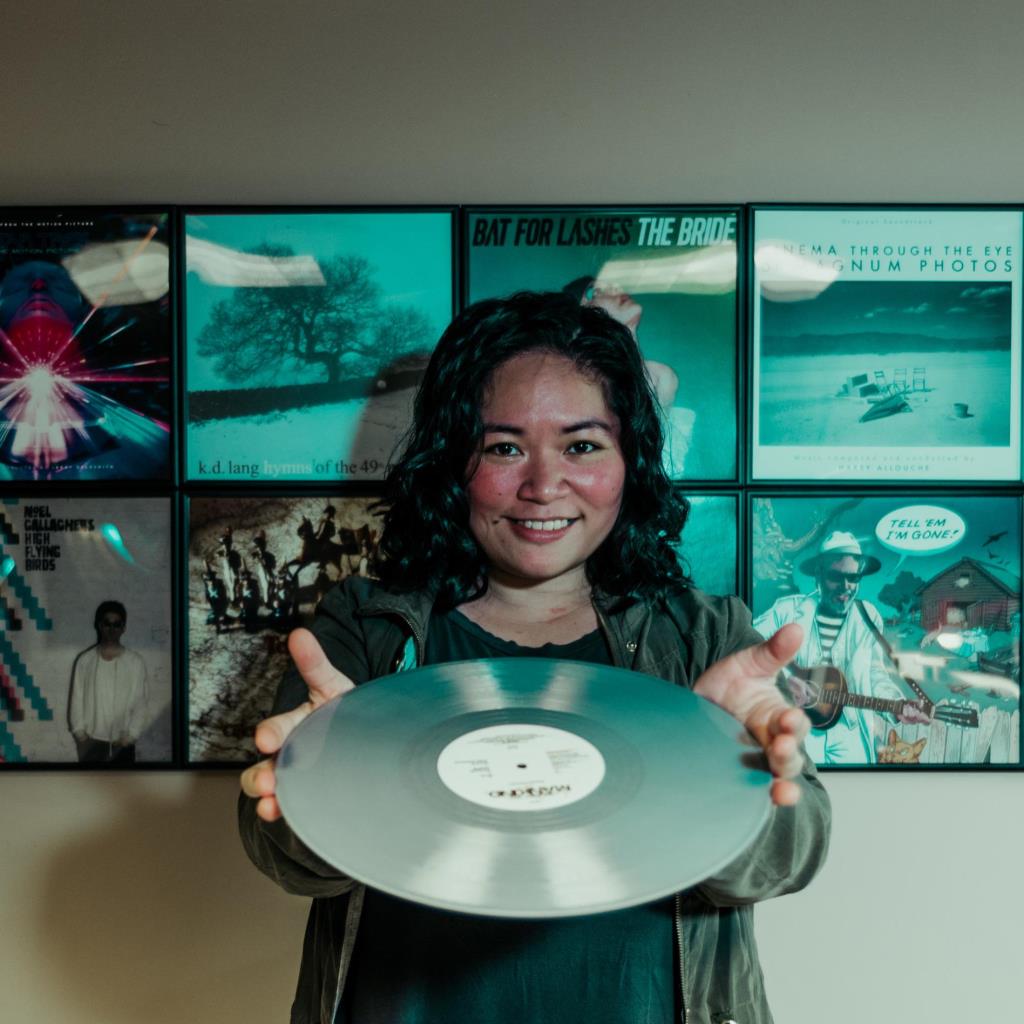 Los Angeles-based mastering engineer and vinyl cutter, Jett Galindo of The Bakery, has worked on albums spanning a wide array of genres and artists including Haley Reinhart, the La La Land OST, Barbra Streisand, and the Jaded Hearts Club. After graduating from Berklee College of Music, Jett joined the famed Mastering Lab in 2013 as the sole right-hand woman to pioneer mastering engineer Doug Sax. Jett also serves as a contributing writer for various trade publications and organizations (iZotope'sLEARNportal, WomeninSound, SoundGirls).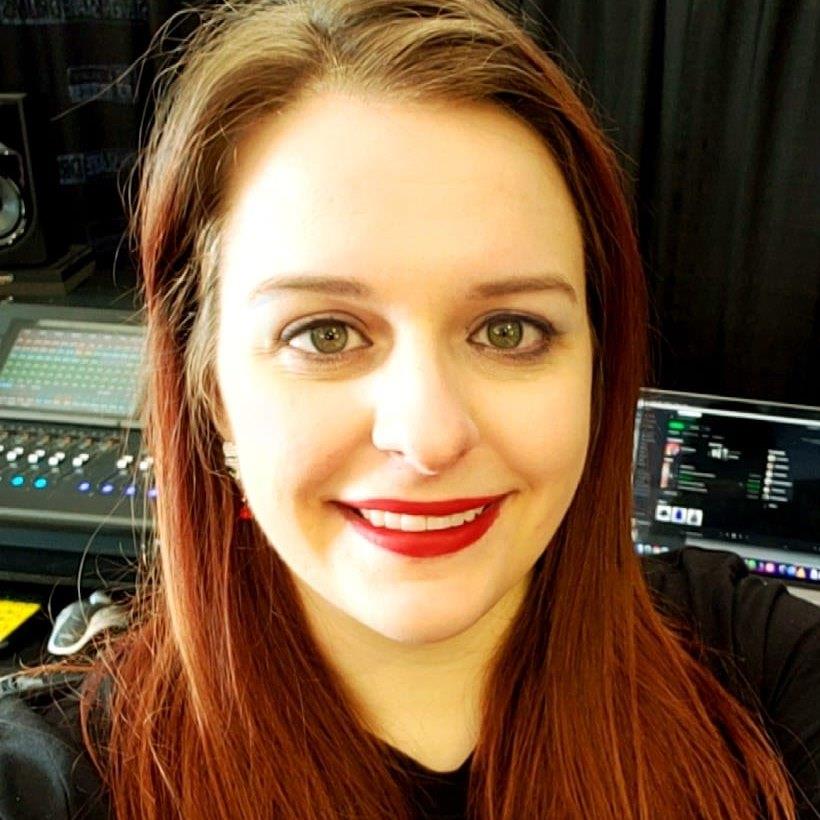 Lauren Johnson is an all-too-rare woman in a technical field. She has worked in post production houses such as the Fox Theatrical Editorial Department, as an Audio Systems Maintenace Engineer at Margarita Mix Hollywood, a Pro Audio Solutions Specialist at Avid and currently as a Post Production Sound Engineer at Walt Disney Studios. Lauren is also on the Board of EIPMA and a member of the Cinema Audio Society. She has an extensive technical background in post production and music recording/mixing workflows and is passionate about mentorship and education.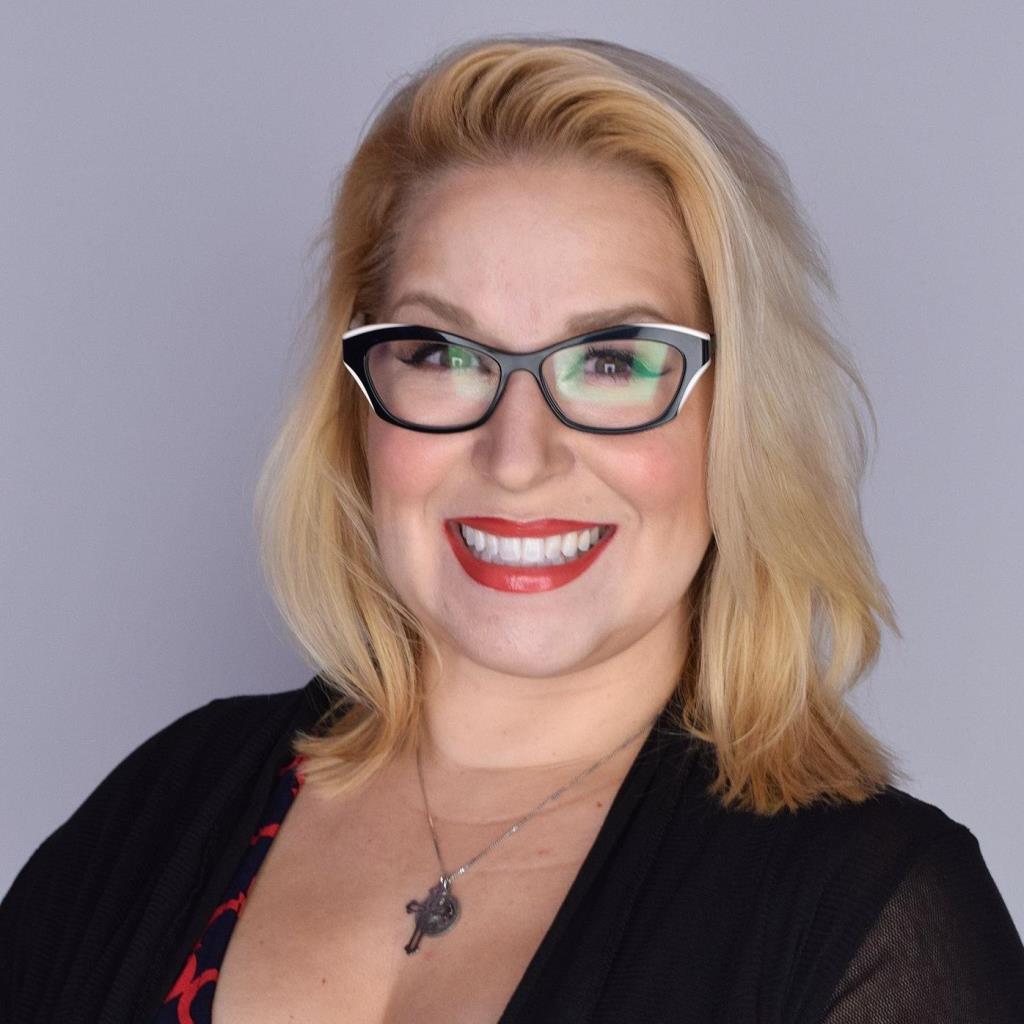 Karol Urban CAS, MPSE, NATAS has worked alongside directors and producers as a re-recording mixer for television and feature films since 1999. She describes her job as "playing mind games with sound". As a perpetual student of her craft, Karol enjoys exploring the power sound has to immerse the viewer in the narrative. Karol is an involved member of her professional community, having served on the Television Academy's Governor's Peer Group for Sound Mixing, organized events for The LA Sound Group, and served as a blue ribbon panel judge for the Motion Picture Sound Editors Golden Reels. Karol acted as content editor of the CAS Quarterly and served as a board member for the Cinema Audio Society before being elected as President of the organization in 2019.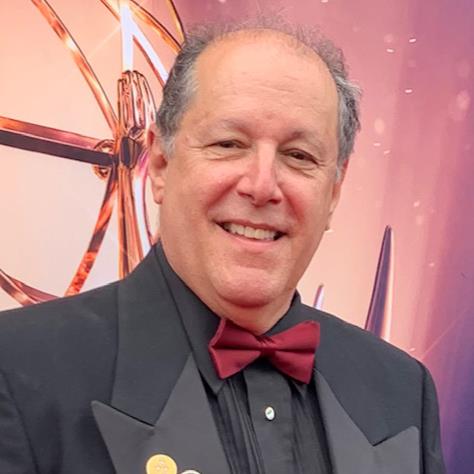 Bernard Weiser MPSE is a professional sound supervisor / editor / designer who has worked in Hollywood for the last 36 years. His passion, commitment and expertise have earned him a reputation as highly regarded and much in demand. As a result, he has worked on over 135 feature films including Schindler's List and The Hurt Locker, while earning Emmy nominations for Deadwood and True Detective. Bernard is President of the Entertainment Industry Professionals Mentoring Alliance, Vice-President of the Motion Picture Sound Editors, and teaches Sound Design at UCLA's School of Theater, Film & Television's Graduate Program. 
What is EIPMA?
The Entertainment Industry Professionals Mentorship Alliance (EIPMA) provides expert guidance to young people seeking meaningful and productive careers in the entertainment industry.
EIPMA is a coalition of trade groups and professional organizations involved in an array of behind-the-scenes art, craft and technology roles that support the magic of movies, television shows, and other media. Their goal is to ensure the continued health and progress of the industry by nurturing its next generation of talent.

Drawing on the deep experience of their membership members, EIPMA acts as a source for career information and counseling through public events, school programs, media outreach and direct mentorship.
EIPMA believes in diversity and is committed to assisting individuals across all races, creeds and economic circumstances. Their goal is to serve as a bridge, linking highly-accomplished, working professionals with those aspiring to follow in their footsteps.