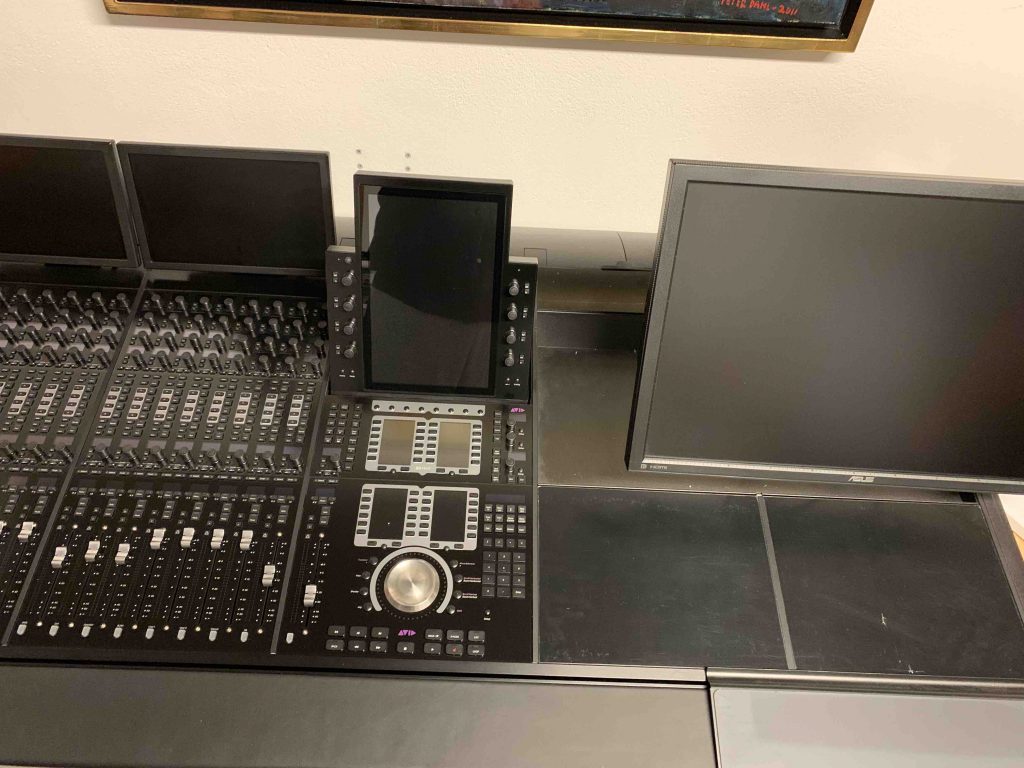 This item has been sold
Avid S6 M40 for sale – 24 fader surface with producer desk and Xmon
Avid S6 M40 for sale: 24 fader 5 knob with displays, housed in a 6 bucket desk including producer desk and Xmon, this desk is available from an official Avid reseller, having been installed in a private studio and having never been used. This control surface and Xmon are both as new.
This sale includes the below:
1 x Avid M40 Master Touch module
1 x Avid Automation module
3 x Avid S6 Fader module
3 x Avid S6 Knob module
3 x Avid S6 Process module
3 x Avid S6 Display modules
6 x Avid S6 buckets including producers desk
1 x Avid Xmon monitoring
Sale price excludes VAT, duty and shipping.
There is also a Pro Tools HD system and interfaces available to purchase separately.