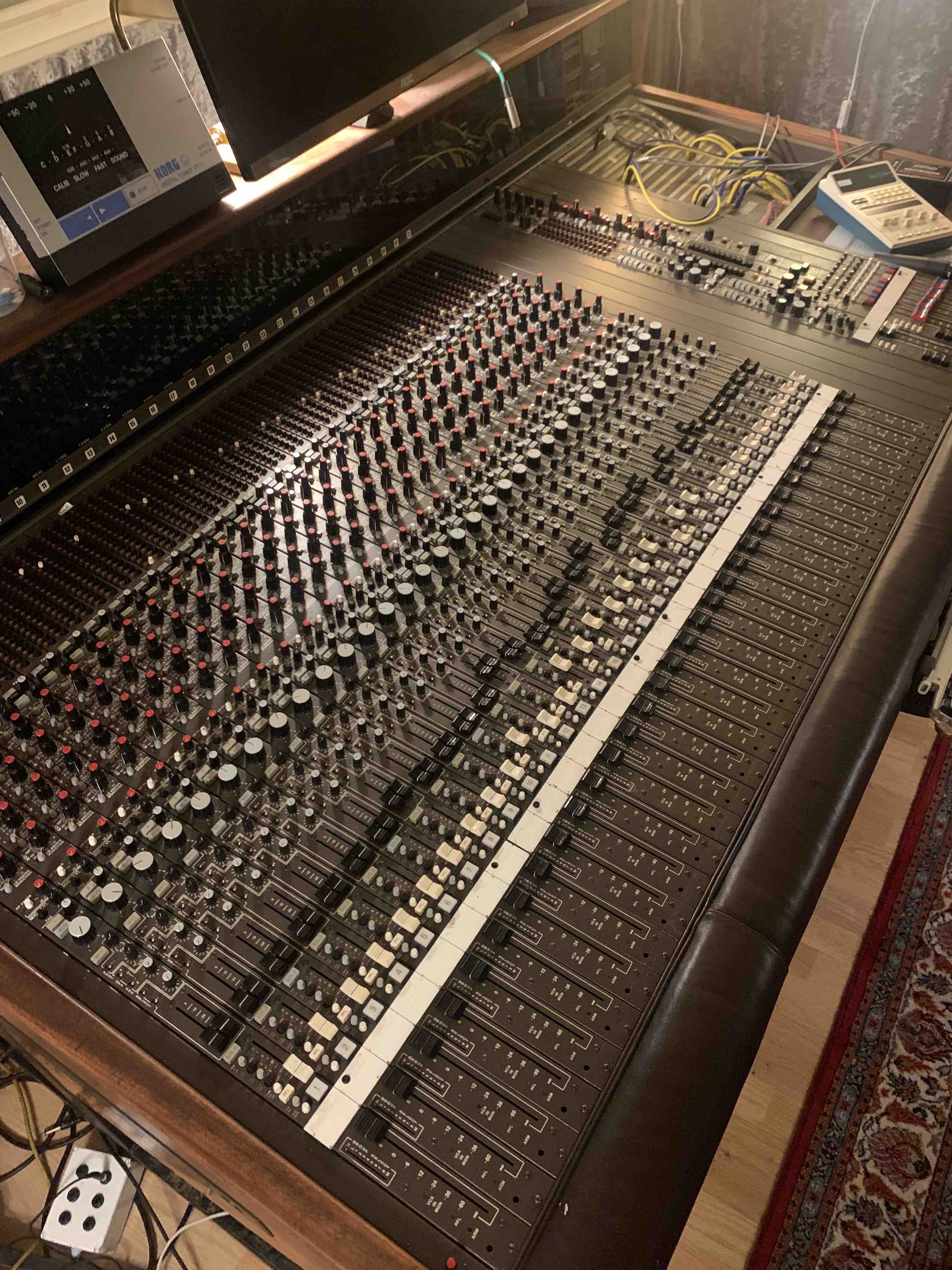 This item has been sold
MCI JH500C – 1970's analogue classic !
A rare chance to buy a very well maintained example of the 'C' revision of the JH500 series desk, commonly referenced as the best version of this 1970's classic. This desk has a full history and is on sale from a very well known studio in Northern Europe where it has been in use since the 1990's and has record many internationally recognised artists.