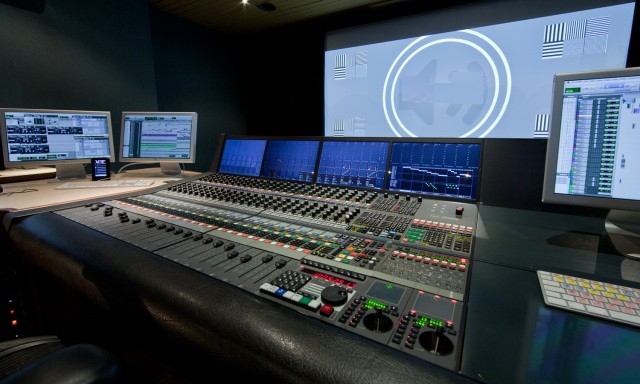 This item has been sold
AMS Neve DFC Gemini – 24 fader, 7 x XSP cards with 448 i/o
AMS Neve DFC console for sale from a leading UK based facility, this 24 fader console is in working order and excellent condition, having been very well maintained.
2 x QUAD MADI cards, giving 448 IO
7 x XSP cards, many with mezzanine upgrades, with more available if needed.
PC running Encore Plus software
1 x AES Racks (56 AES I/O)
Please contact us for further details or to discuss viewing the desk or making an offer to purchase.