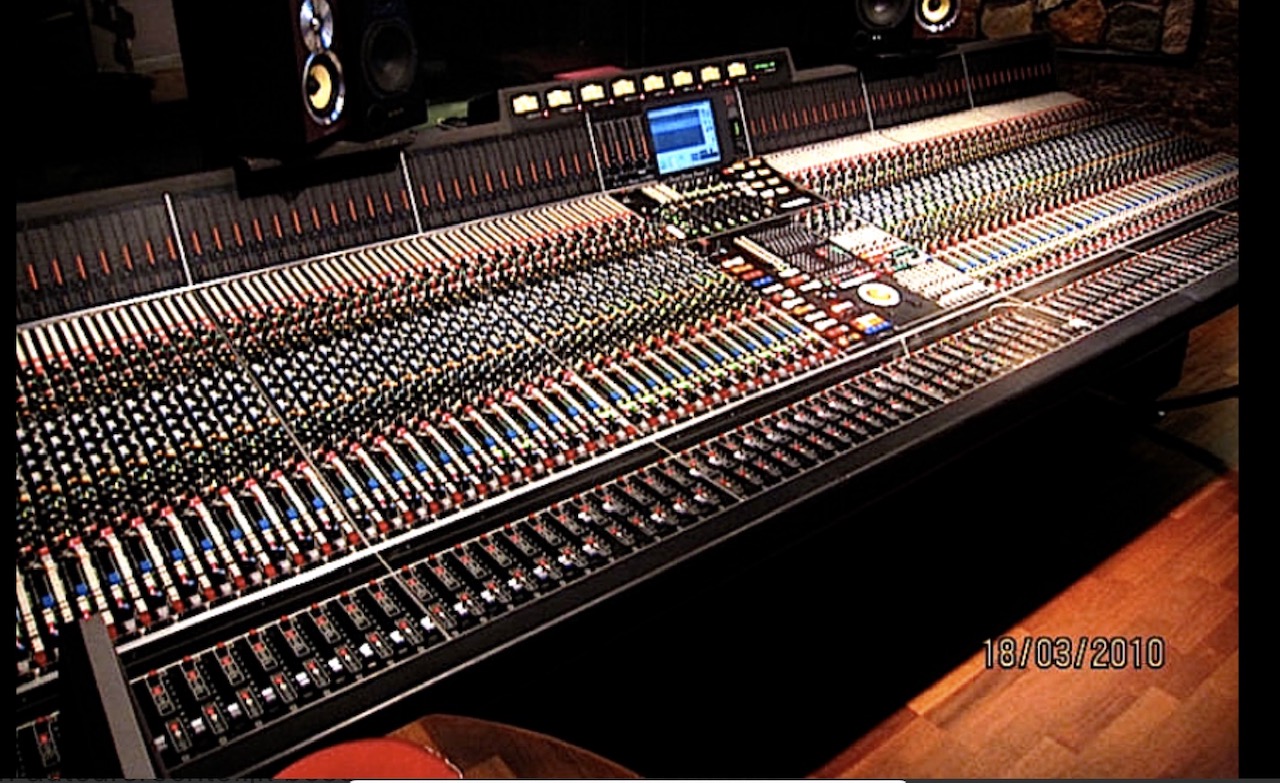 This item has been sold
AMS Neve 72 channel VXS mixing console
Very rarely available successor to the AMS Neve VR console.
The VXS model includes a 7.1 surround mixing panel, a detailed review and summary of this console's functionality can be found here.
This desk has been completely refurbished and includes an upgraded Atomic PSU, providing a stable reliable supply and consuming far less power than the original power supply.
The sale includes the EDAC connected patch bay and 30m of looms.
This console in daily use, please contact us for further information, an introduction to the seller or to arrange a viewing.