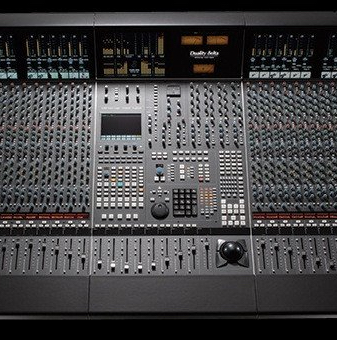 This item has been sold
Available soon : very large SSL Duality !
Available in the next month, this used SSL Duality is in immaculate condition having been installed in a perfectly maintained private studio since new. This is a very rare opportunity to get a very large configuration SSL Duality at close to 65% below the list price.
Please contact us at info@resurface.audio to register your interest in this unique console.
We will make images and additional detail available soon.