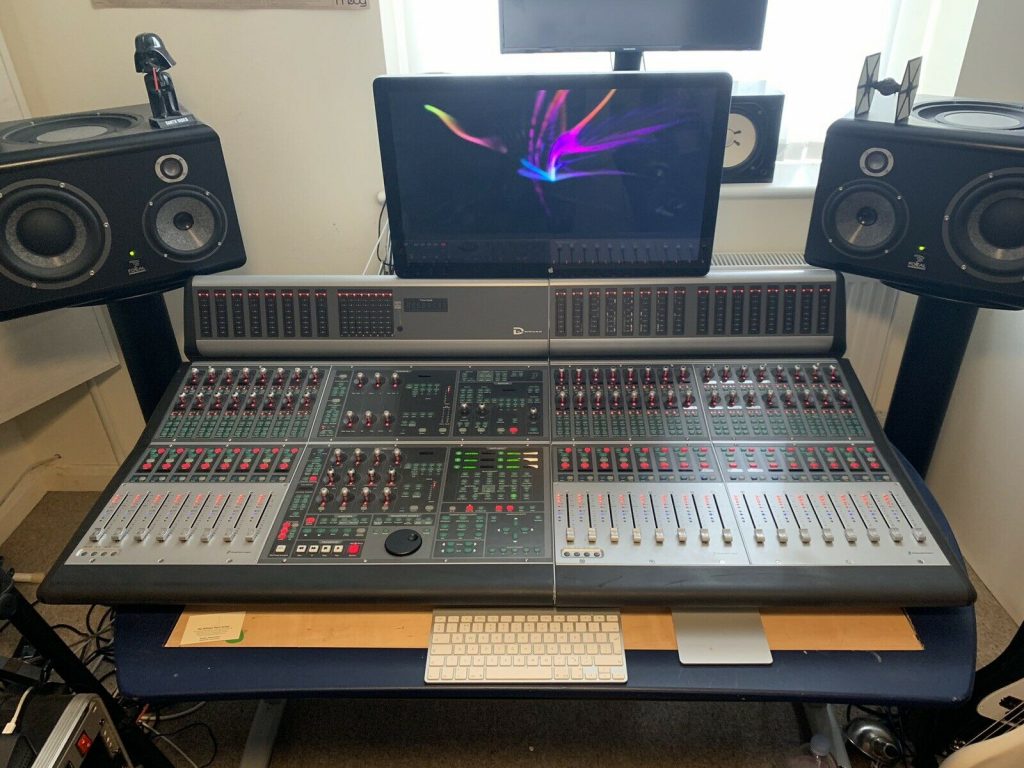 This item has been sold
Avid D Command for sale 24 Fader ES
Avid D Command 24 ES for sale. This is still the most popular of all ICON configurations due to the combination of size and fader count, and due to the fact that the expander units are never available for sale on their own.
This sale does not include the Xmon.
Price excludes VAT and shipping.
We are handling this sale on behalf of a seller in London, World Wide shipping available, please contact us with your address for an accurate shipping cost.