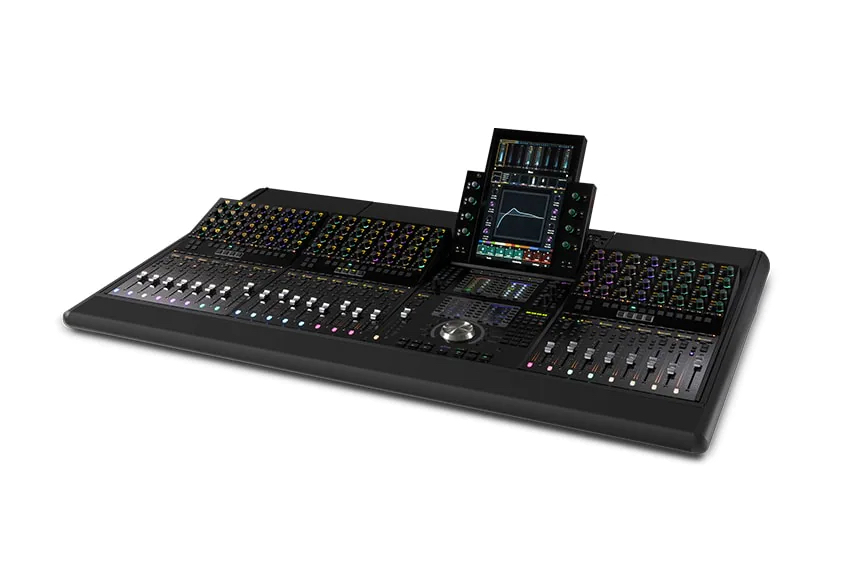 This item has been sold
Used Avid S4 24 fader – with 3 year warranty from official reseller
This is the first Used Avid S4 that we have seen on the pre-owned market since the launch in 2019. This control surface is available with a full 3 year Avid warranty from a certified Avid reseller.
This Used Avid S4 24 4 system comprises the following modules in a 4 bucket width frame:
1 x Avid S4 MAM
1 x Avid S4 MTM
3 x Avid S4 CSM
Images available soon.