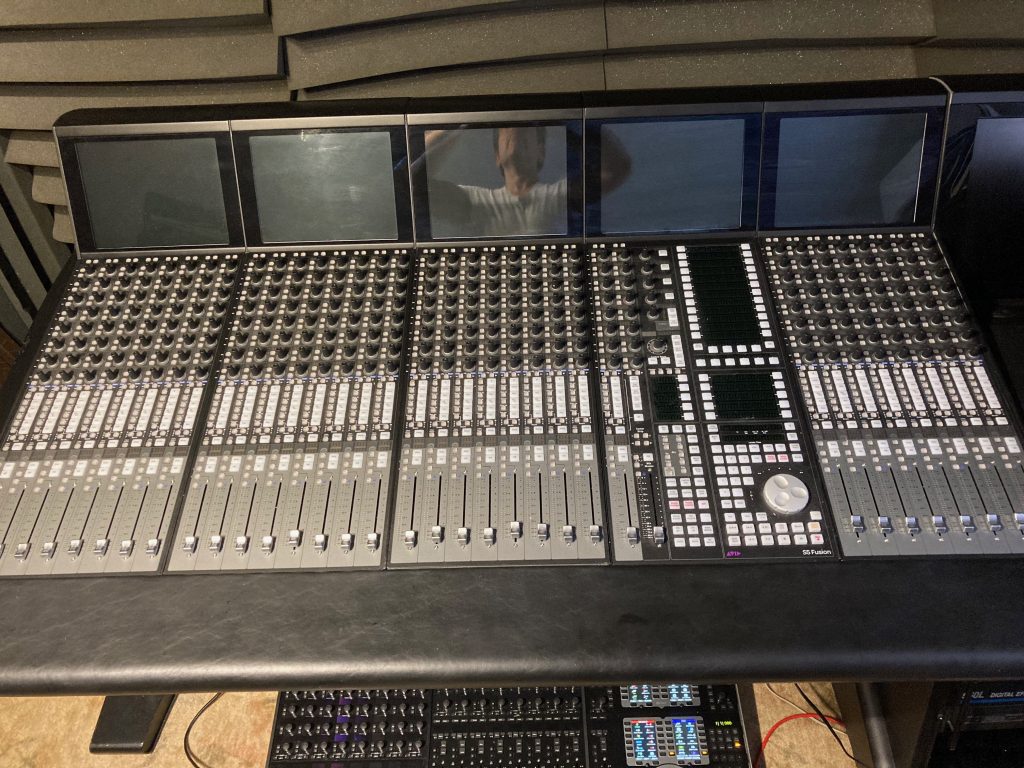 This item has been sold
AVID S5 FUSION 32 Channel Board with Producers desk/Monitor, Stand, Avid SC264, 713, 703, 524, 530, Custom XLR panels
I am selling my AVID S5 FUSION 32 Channel Board with Producers desk/Monitor, Stand, Avid SC264, 713, 703, 524, 530, Custom XLR panels.
This system is fully operational and needs a new home, I will also transfer over my AVID account for this unit with 5.3 software license. the SC264 does have the 6.x software installed on it.
The unit is fully functional and very well maintained.