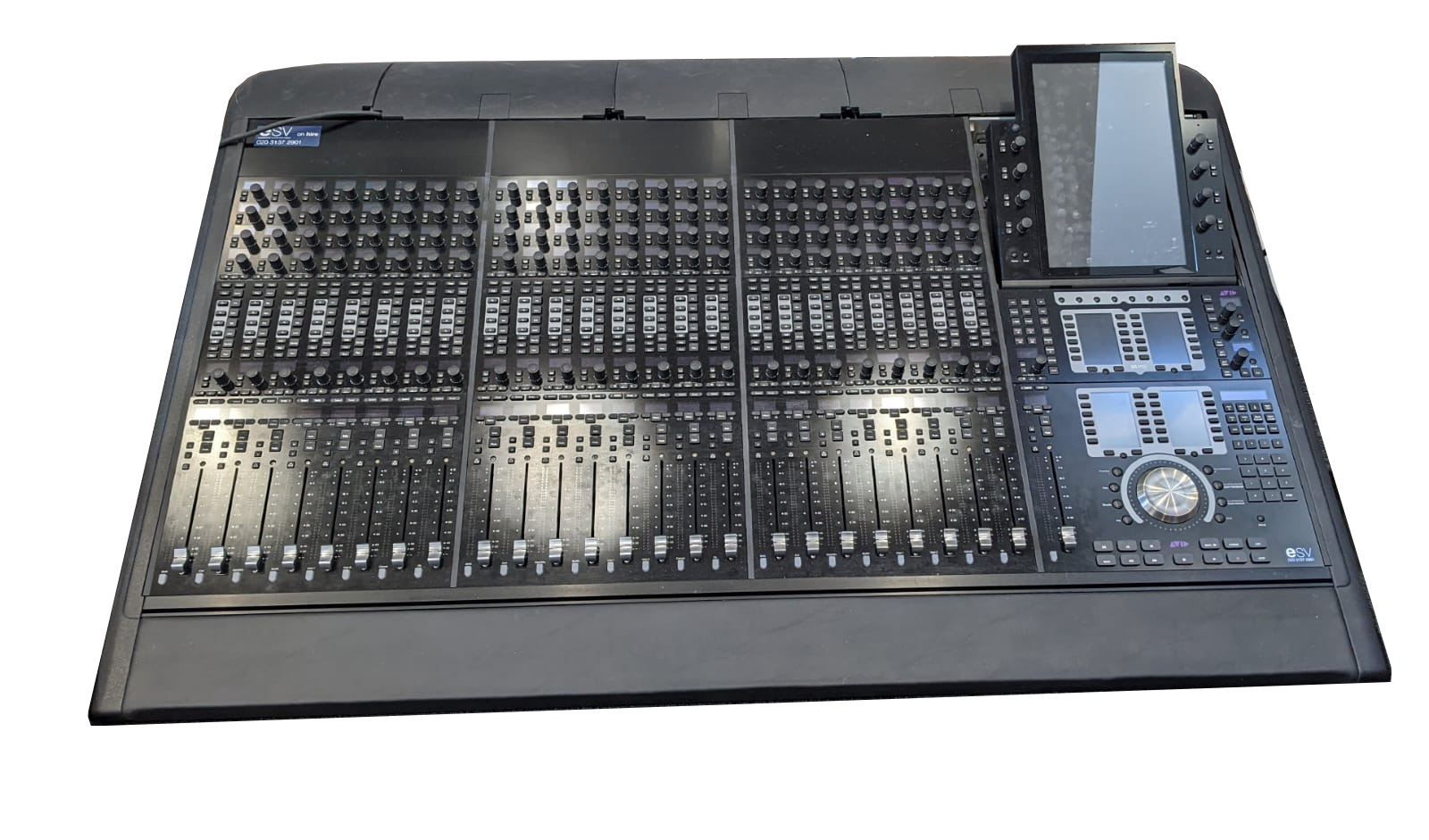 This item has been sold
Avid S6 M10 – 24 fader 5 knob including Xmon, optional panner & flight case
Avid S6 M10 for sale from UK based reseller.
This systems is available to ship world-wide and includes the following components:
1 x Avid S6 M10 MTM
1 x Avid S6 MAM
3 x Avid S6 Fader module
3 x Avid S6 Knob modules
3 x Avid S6 process modules
4 x Avid S6 frame buckets
Sale includes a flight case.
An Avid Joystick panning module is available as additional purchase.