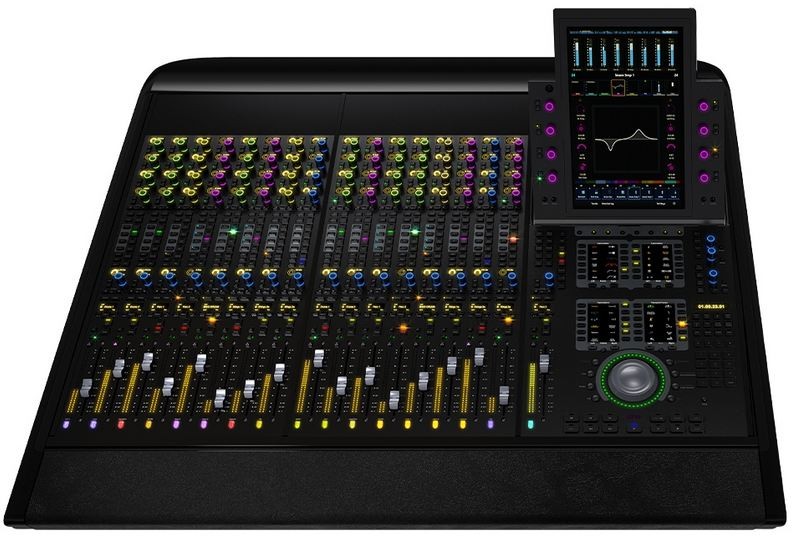 This item has been sold
Avid S6 for sale – preowned 16 fader M10 control surface, 1 year warranty
Avid S6 for sale from an officially authorised European Avid S6 reseller, this desk includes a 1-year Avid warranty.
Price includes:
1 x Avid M10 MTM module
1 x Avid Automation module
2 x Avid Fader module
2 x Avid Process module
2 x Avid Knob module
Three 'bucket' S6 chassis
1 x Avid Xmon, monitor controller
Worldwide shipping available.
Price excludes VAT and shipping.
We are awaiting photos of this surface.