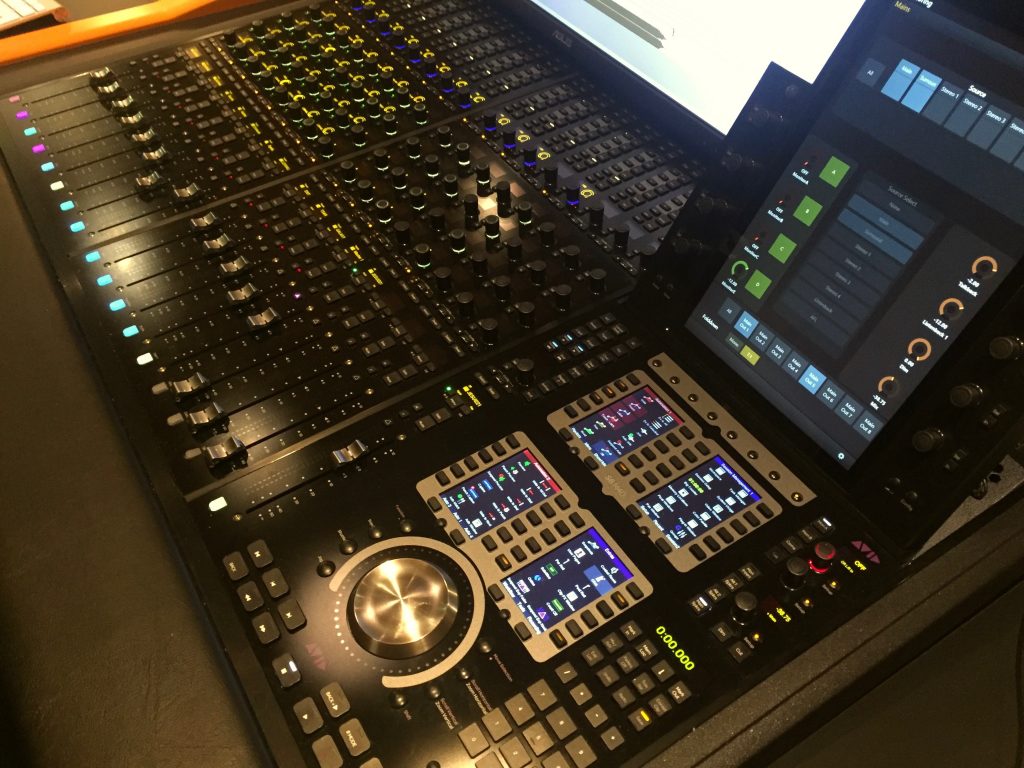 This item has been sold
Avid S6 M40 16-5, perfect condition, having had light use in a professional music studio.
The unit is covered by a full 1 year Avid warranty and as such ships with the latest software and is eligible for all forthcoming upgrades for the next 12 months.
M40 master module facilitates the addition of display modules at a later date.