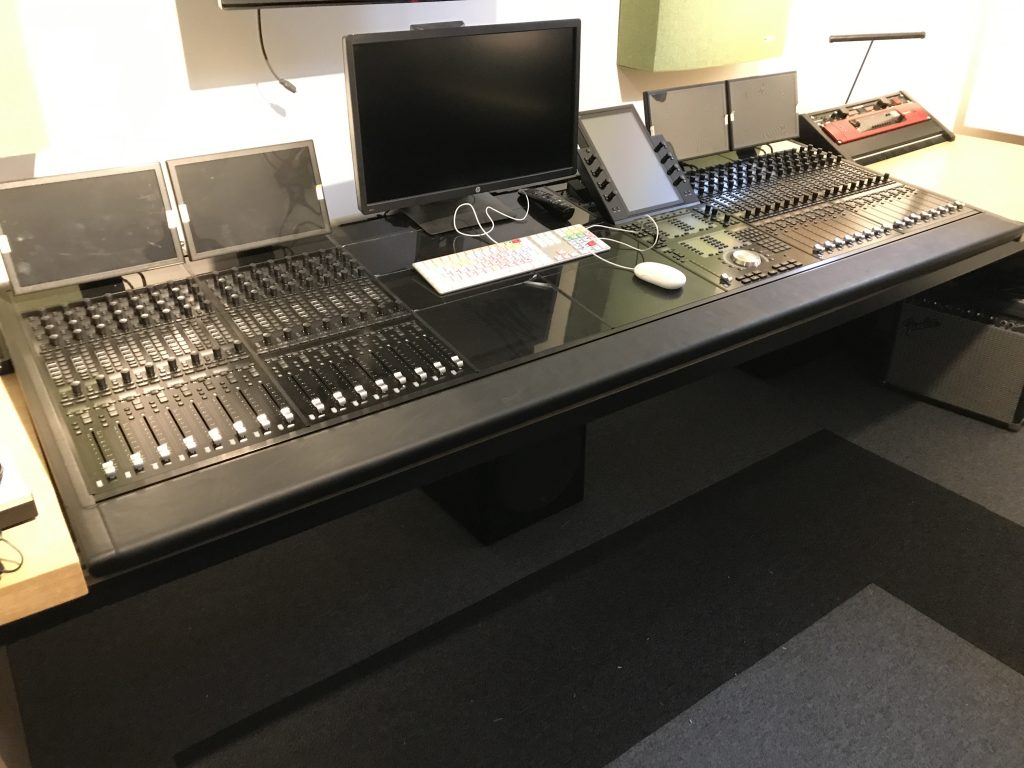 This item has been sold
Avid S6 M40 – 32 Fader With Displays – FLEXIBLE PAYMENT TERMS!
Avid S6 M40 - 32 Fader With Displays - in a console with space for an additional 16 Faders, totalling 48 possible. The console sits on a custom designed desk which adds about 80cm in surface desk space to each side. The right side has a sunken 3U frame for key equipment and the Left side has a 12U cabinet built in underneath. If the wooden desk is not required then the price will be reduced by £2,000.
The console is situated in a private home near Bilbao in Northern Spain but it can of course be shipped anywhere in the world by a specialist mover. I can arrange the disassemble, shipping and re-assemble and we can split the cost 50/50, or we can discuss options to suit your requirements.
You would be welcome to contact the supplier to verify installation, environment and support used in order to verify usage and condition etc. Physical inspections welcome. All original receipts and equipment guarantees available.
Flexible Payment Terms - As a gesture of goodwill I am offering this console on flexible payment terms: 50% upfront (£26,250) and then (starting 30 days later) 12 monthly payments of £2,187.50. Title to the goods will remain with me until final payment received. Subject to contract, I.D and Personal Guarantee.