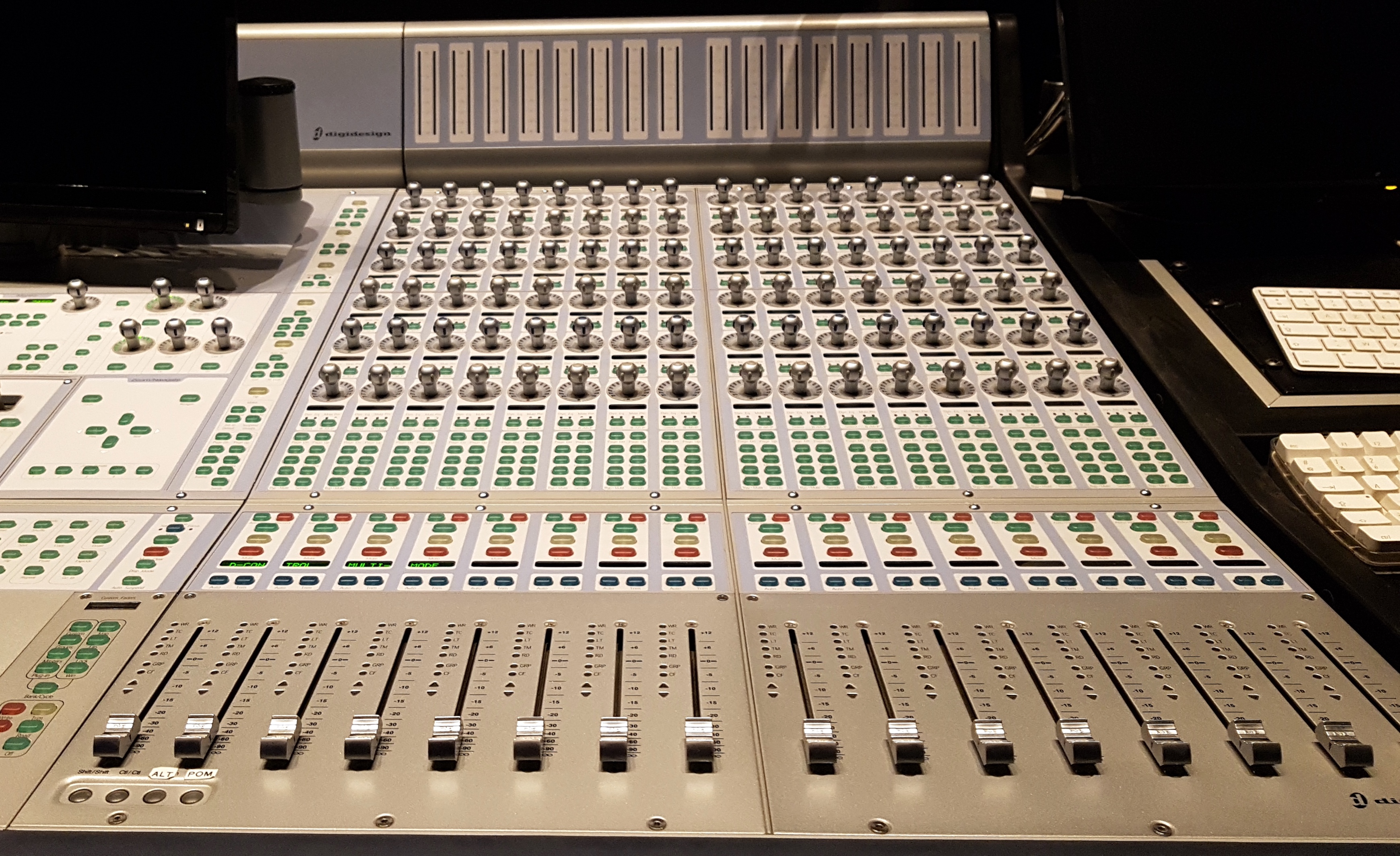 This item has been sold
We are selling a Fader Unit for Avid D Control.
In great condition, this blue unit have an "ES like" comm board, and have the ability to support MultiMode (as you can see on picture).
A video showing tests from Utility Mode is available on request.
Price does not include local Tax.