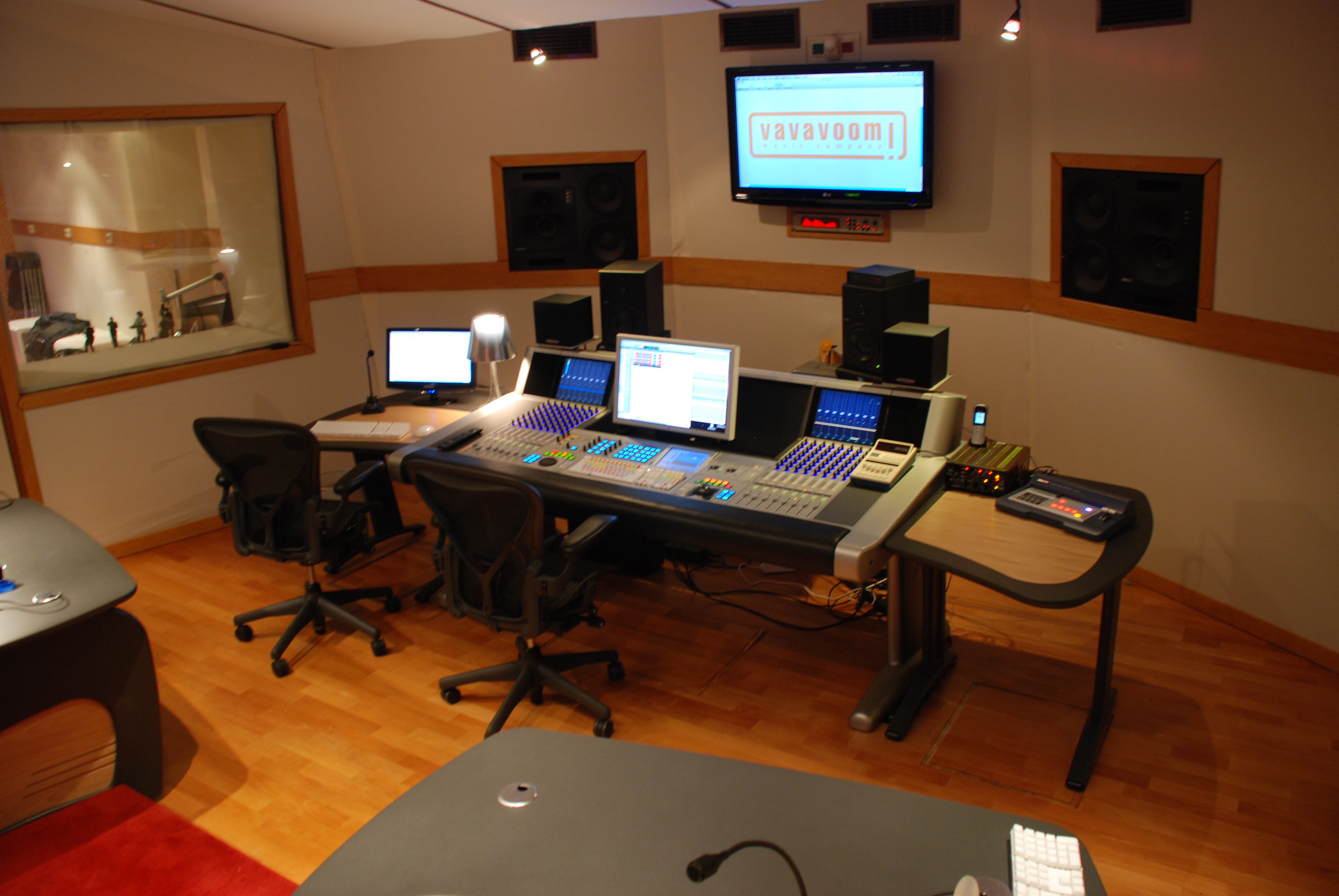 This item has been sold
Euphonix 5MC with Joystick surround panner in 7ft System 5 frame
Available immediately, 16 fader Euphonix System 5 MC comprising a System 5 frame which can accommodate up to 24 faders, the sale includes an MC Pro with the joystick panner.
This sale includes the following components:
1x System 5 frame (7ft. Frame)
1x Euphonix MC Pro with dual joystick surround panner (replaces 4 faders on the MC pro)
1x MC enclosure voor System 5 frame
1x LCD mounting arm in MC enclosure
2x half size blank module CM409
1x Euphonix CM408 fader module
1x Euphonix CM408 fader module (not currently working, requires replacement motherboard)
1 x Ethernet Switch for EUCON connection/communication - Sonicwall 1260 PRO 24 port.
Original boxes available (of the MC Pro and the 2 CM408 modules)