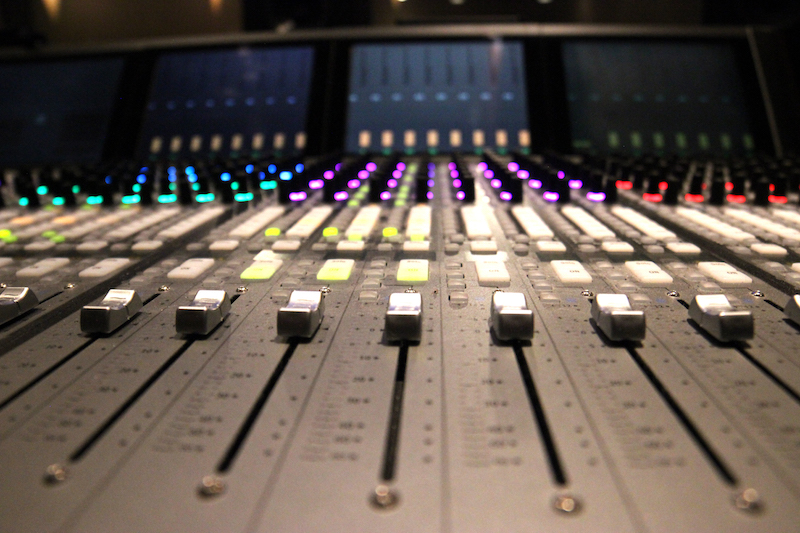 This item has been sold
Euphonix System 5 – 32 fader 7 ft frame DF70 with 8 DSP cards
This very high specification System 5 has been used to mix a number of box office hits, including a number of the hugely popular Transformer series.
The surface comprises of the 7ft frame, stand and producer's desk, with 1 x CM401, 1 x CM402 and 3 x CM408 modules.
The sale includes:
1 x SC64 system computer
1 x  DF70 engine
8 x 120Mhz DSP cards.
1 x  524 monitor controller
2 x 703 MADI interfaces
1 x 713 MADI interface
Please contact us with name and a number if you wish to discuss the system in more detail.