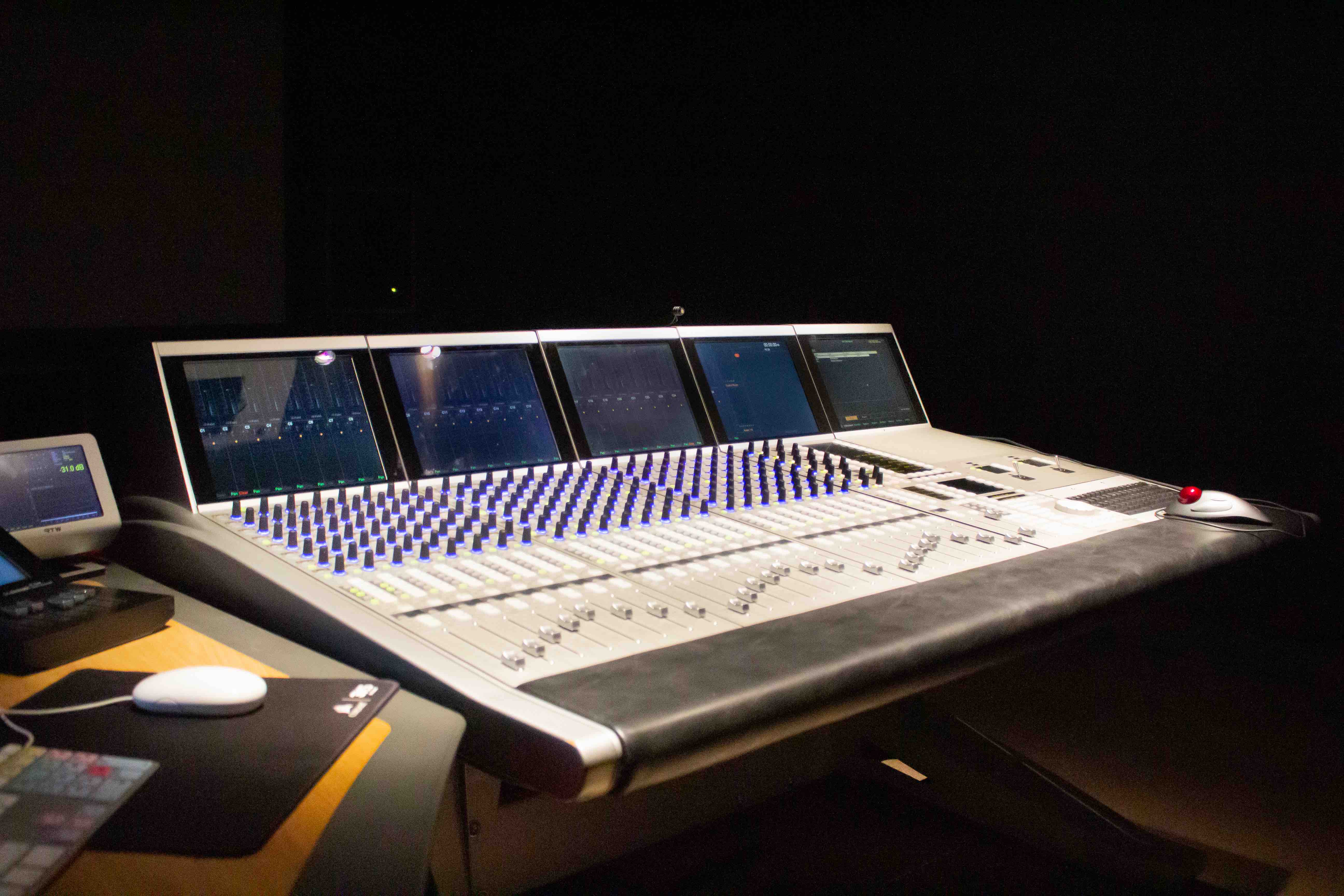 This item has been sold
Euphonix System 5 Fusion – 24 Fader
Euphonix / Avid S5 Fusion for sale from a UK based educational facility, in excellent condition having been professionally maintained since installation.
This System 5 surface includes a CM401, CM402, and two CM408's and a surround panner. The i/o and System 5 engine comprise the SC264 system computer with DSP card, the MC524 monitor controller and MI715, MO705 and AM703 MADI convertors, together providing 8 analogue inputs, 32 outputs and 16 AES digital i/o.
The SC264 is running eMix 6.1 and includes EUCON version 3.5 allowing DAW control from Pro Tools and other EUCON enabled DAWs.
Sale also includes the AKA producers desk to the left of the console in the images.
This system is available to ship worldwide, please contact us for further details and images.