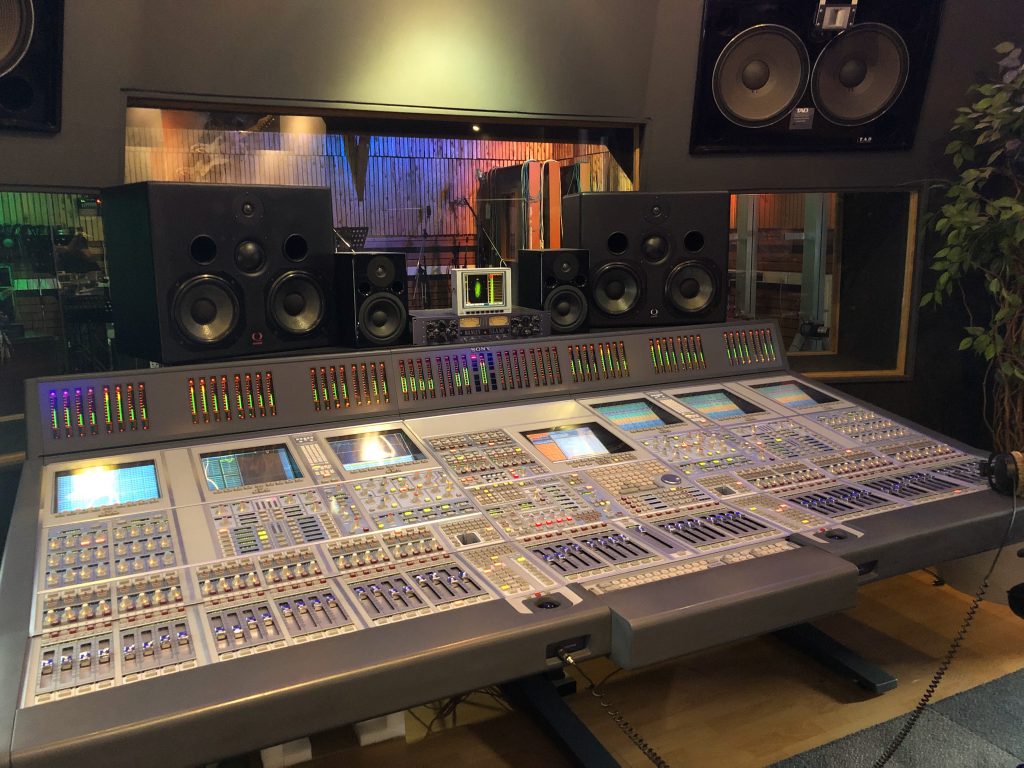 This item has been sold
Sony Oxford OXF-R3 Digital console – with full second console of spares
Unique opportunity to buy one of a handful of remaining Sony Oxford OXF-R3 Digital consoles, along with a full second back up console. Having grown from a team of former 1980's SSL engineers the Oxford Digital designed console was released by Sony in the late 1990's. With a starting price of $1,000,000 the OXF-R3 was often referred to as the first musical sounding digital console, with EQ and dynamics algorithms that evolved into the hugely popular plug-ins that are widely used today.
Sale includes:
Sony Oxford OXF-R3 48 faders- 128 Channel
Full DSP rack.
System computer, good working condition, regularly serviced
GML Option included on all EQs and Dynamics
4 audio racks full loaded
Full working and can be tested.
Second Sony Oxford OXF-R3 FULL spare
Including 4 spare racks, system computer and DSP rack