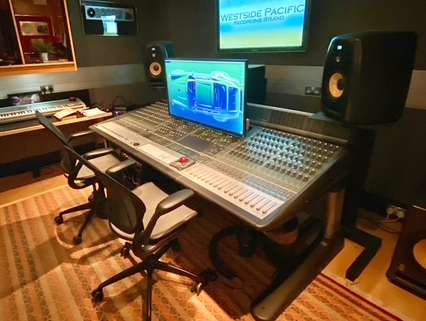 This item has been sold
Icon D Control: UK based 32 Fader ES
Currently located in a private studio within a major London recording complex, this Icon D Control ES is offered for sale in excellent condition, fully working.
Included with the console are the original keyboard, trackball and SpaceDec monitor arm, along with three 'Iconshelf' speaker mounts which attach to the rear of the D Control meter bridge.
This Icon D Control has been used in music production for feature films, exclusively in smoke-free and air conditioned studios.  At the time of listing, it is the only Icon D Control ES available in the UK.