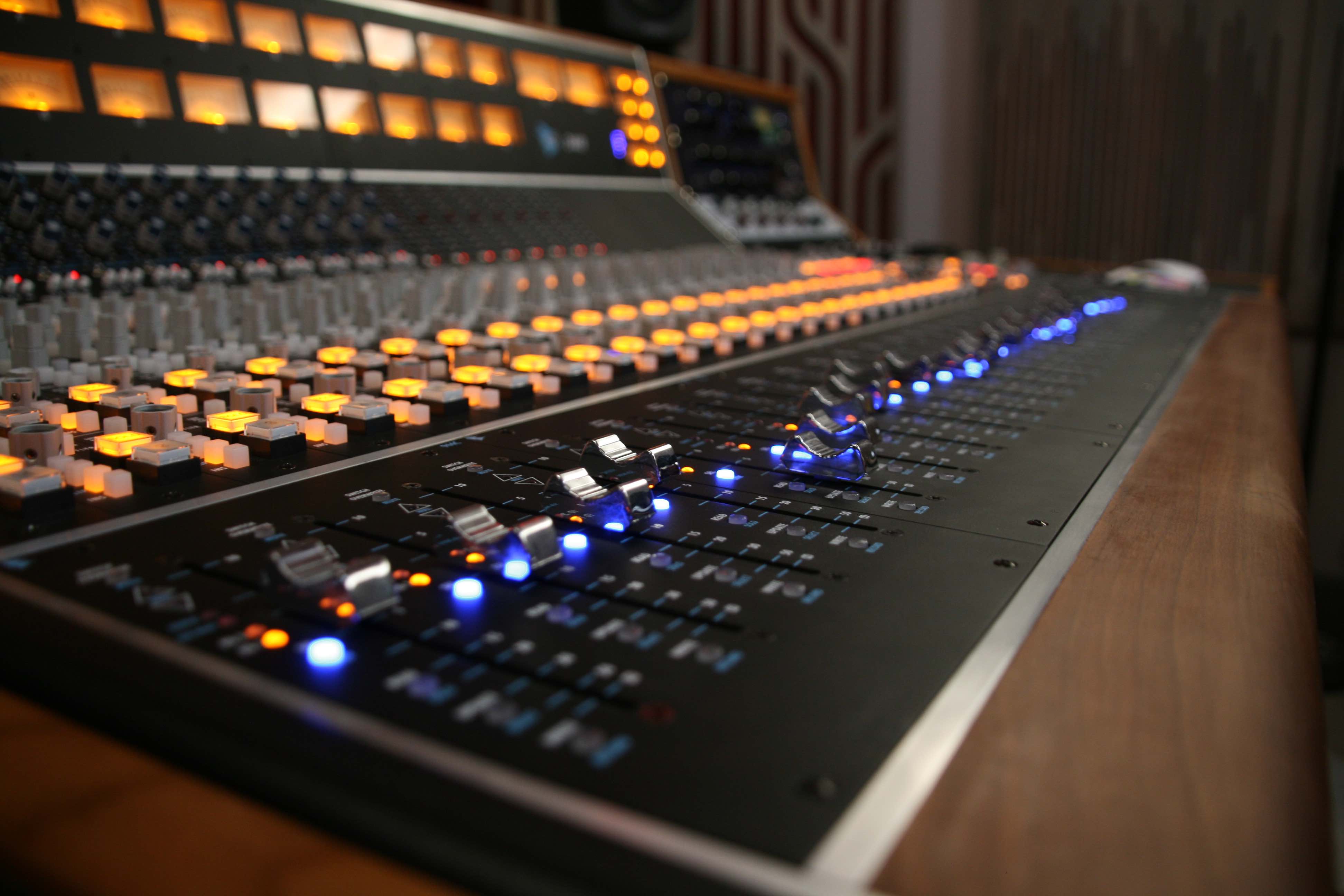 This item has been sold
Low Price – API 2448 with automation and bus compressor
Great opportunity to purchase a current model API 2448 at a significant discount to the new price. This console has had one former owner.
The 2448 has dual inputs on each channel, with pre and EQ, 8 busses, 8 auxes, 4 stereo returns and up to 5.1 monitoring at the centre section.
This desk includes the 529C master compressor and has Final Touch automation.
[Side racks not included in sale, available separately]
Available now, can ship world wide from current London location.