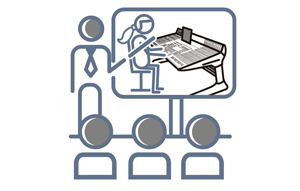 This item has been sold
Pro Tools Services Training, Support and Installation
Jon Connolly, former 20+ year Avid and Digidesign employee, based in Los Angeles, CA. Available for Pro Tools and / or control surface training, support & installation.
Pro Tools 400 ACSR (Avid Certified Support Rep) Instructor
Avid Certified Pro Tools Master Instructor
Pro Tools Expert Music & Post.
Will Travel !
Client list includes: ABC, CBS, NBC Olympic Games Athens 2004 & Torino 2006, Berklee College of Music, Dave Weckl, George Duke, Herbie Hancock, OWN - Oprah Winfrey Network, Ozzy Osbourne, The Rolling Stones, Simon Phillips, Snoop Dog, South Park, Steve Perry, Steve Vai, US Senate offices Washington DC, Val Garay, Van Halen, etc.