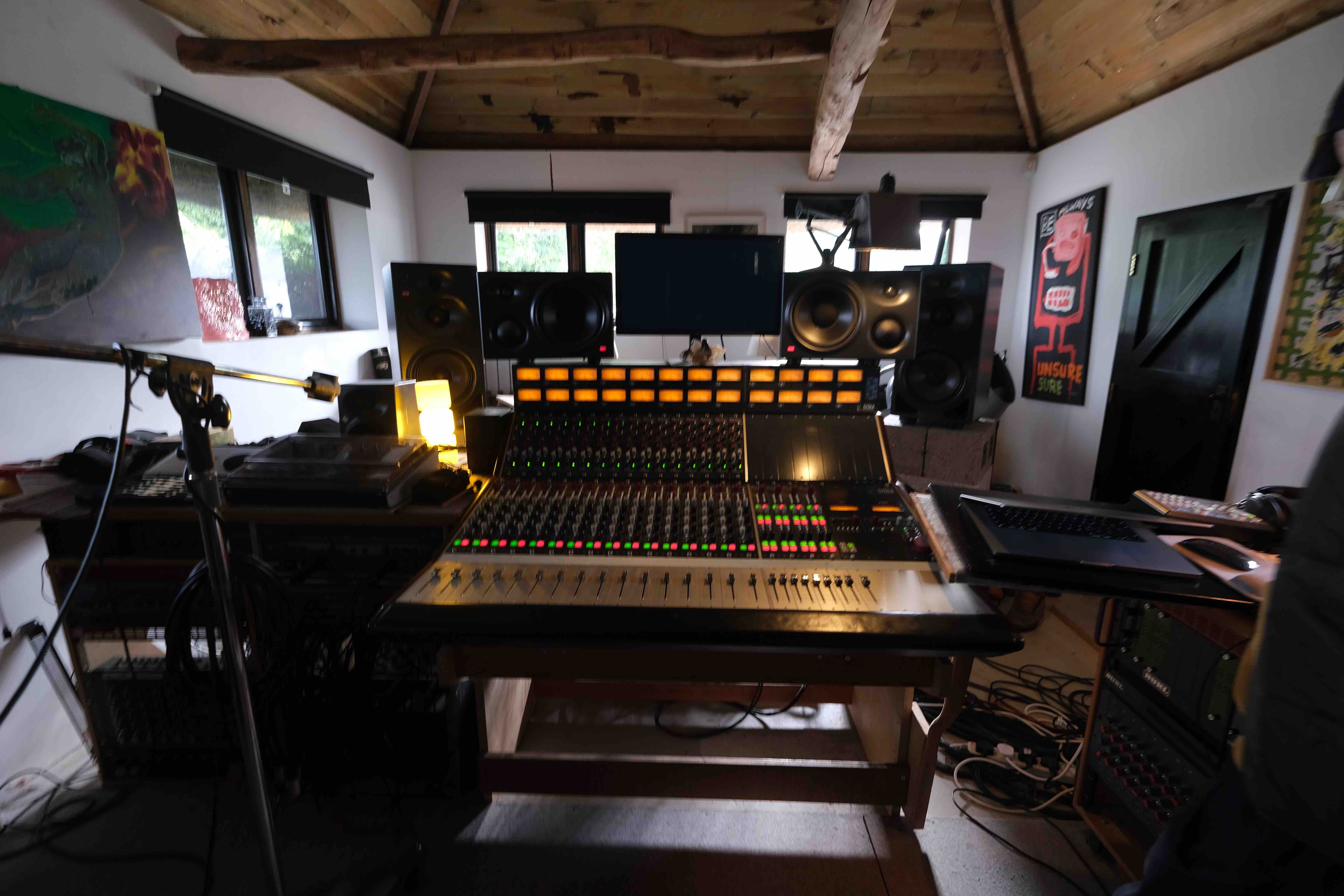 This item has been sold
Rupert Neve Designs 16 channel 5088 with 8 x 5051 EQ Dynamics modules, patchbays and stand
Very rarely available on the used market the 5088 is the last console designed by Rupert Neve, a name synonymous with mixing consoles for six decades. Using transformers on every input and output, 100% Class A discrete component topographies and a +/- 45V power differential, many users feel this desk to have the greatest dynamic range of any analogue console built.
On sale now this Rupert Neve Designs 16 channel 5088 has been owned by a UK artist since new and includes 8 x 5051 EQ Dynamics modules, full patchbay, cabling and a stand.
Please contact us to discuss this desk in more detail.