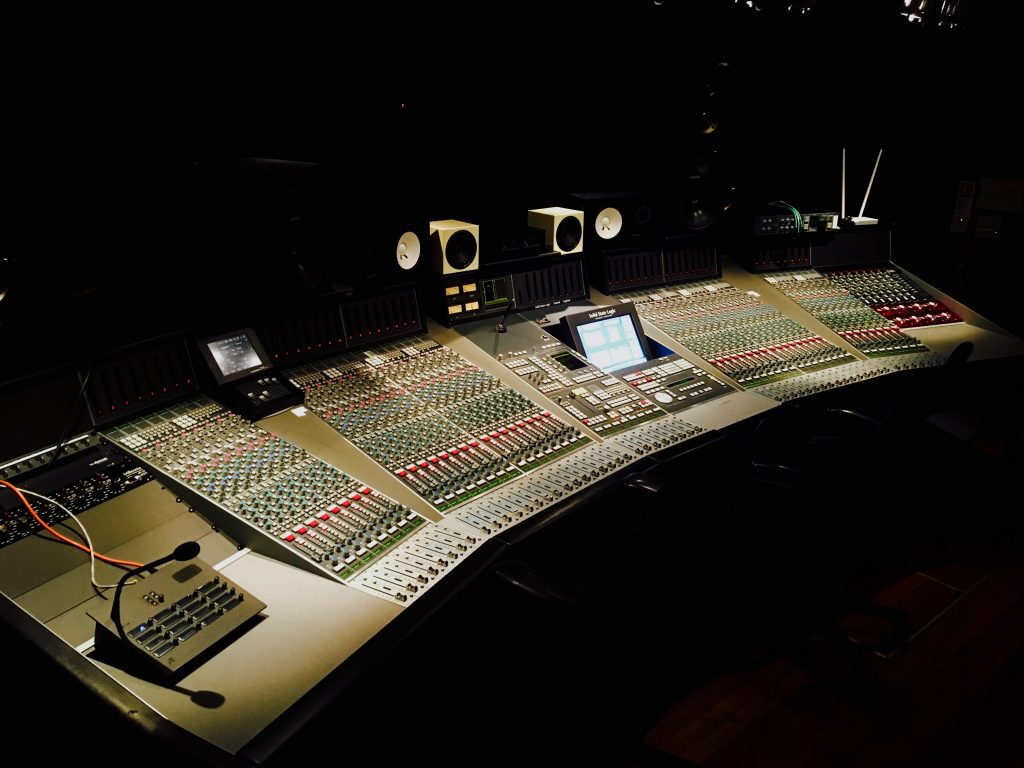 This item has been sold
Available now, this stunning SSL Axiom MT+ Digital music production console has incredible artist provenance over its time in service (available from seller subject to contact).
Console is offered with its accompanying dedicated processor crate, along with the option to purchase as required from a pool of remote I/O, network mic pres, HiWay network hardware and Wyse network management terminal.
Seller is open to realistic valuations.
Console Spec
96 channels over two layers of 48 physical channels
48 x multi track busses
12 x mix busses
12 x aux sends
Fully automated
9 pin machine control
6 x SSL Hi Way network ports
MT+ monitor rack. Model no. 626736X1
Processing Spec
Model no. 626750XA
Total of 24 AES I/O (12 pairs) and 8 analogue I/O
1 x 6086 800XA master processor card. 6086 800XA
1 x timecode card
2 x 6086 274XB filter bypass cards. 6086 274XB
1 x 6086 274XB filter bypass cards. 6086 274XB
1 x 6086 256XA mini mix card. 6086 256XA1 x 6086 366XC MCFP driver card. 6086 366XC
1 x 6086 591XA matrix cards. 6086 591XA
1 x 6086 242XB digital I/O card (12 x AES I/O pairs)
1 x 6086 284XB ADC/DAC card (8 x analogue I/O)