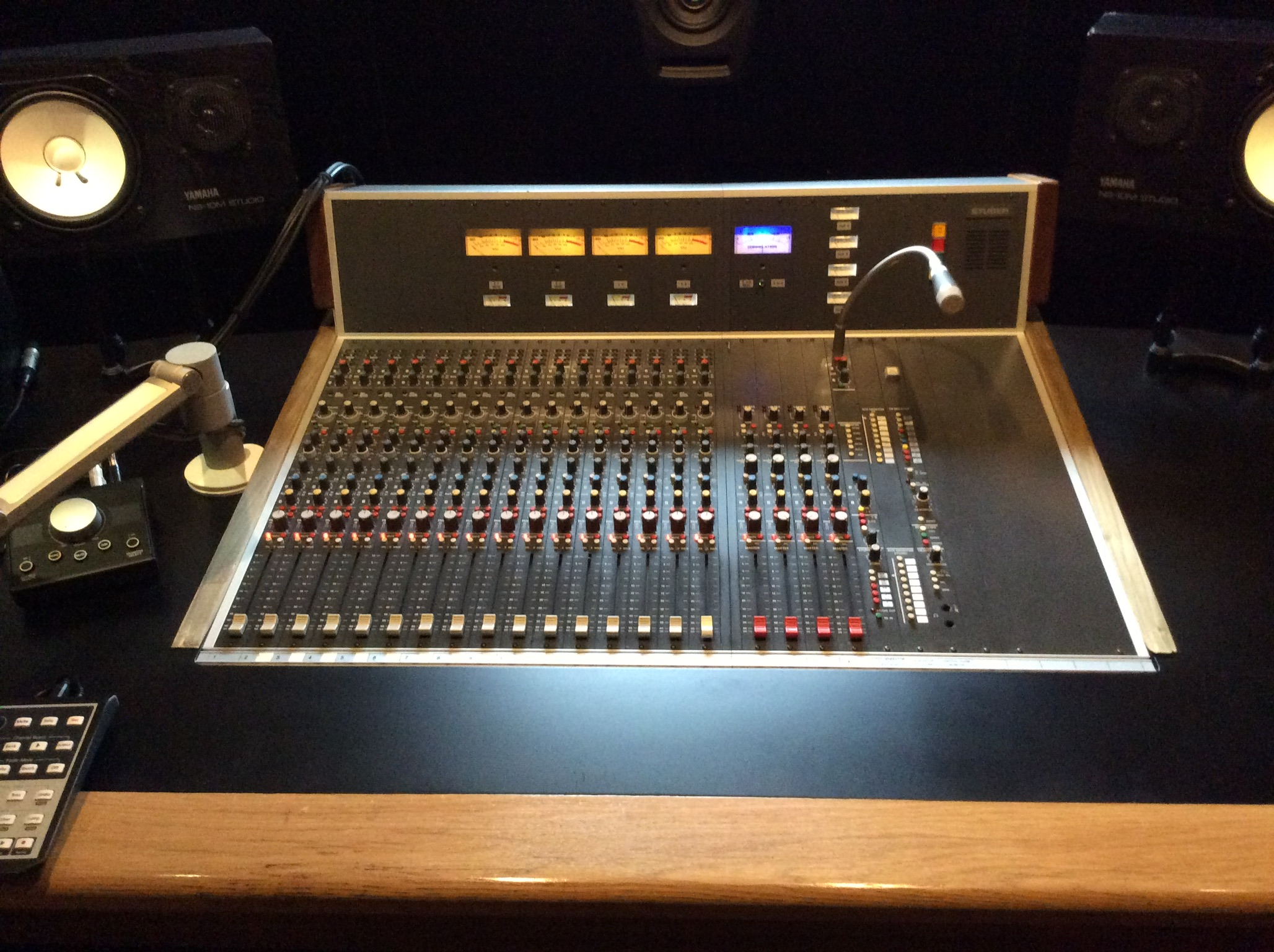 This item has been sold
Classic Studer 900 console (1999) in full working condition, sale price includes:
Patchbays (and interconnecting cables)

Custom producer desk, custom made by italian designer GGP design, with high value oak wood inserts. Furniture can accommodate 12 +12 rack unit in the left right upper spaces and another 12 in the lower right space, the one on the lower left is for the computer.
Console Specification:
20 mono channels

16 fader strips with 3 step mic preamp, 2 step line preamp and eq,

4 mono high level input (can be assigned into 4 mono mix group with comp/limiter, 4 pre/post aux sends)
Console has been permanently situated in a non-smoking control room.