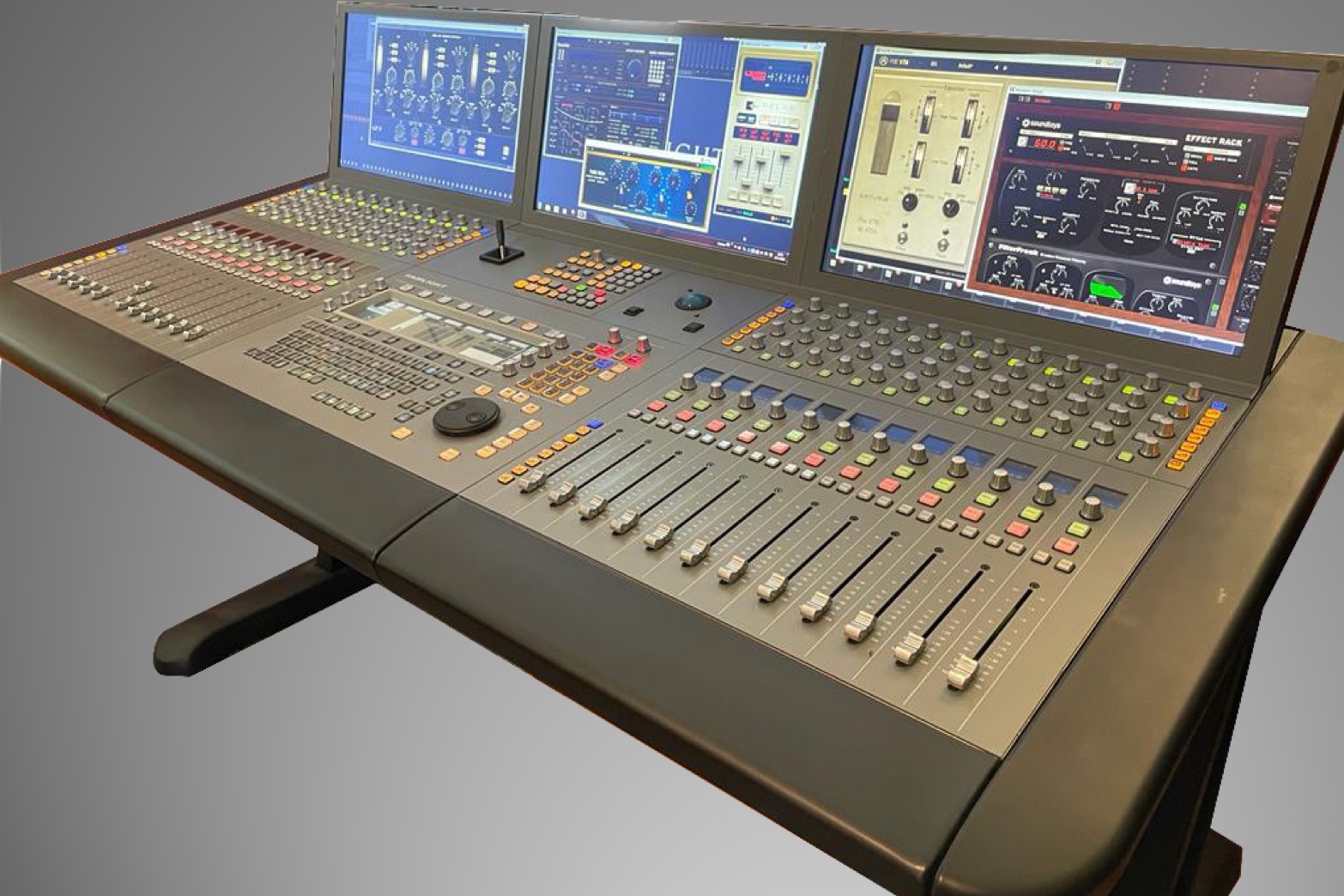 This item has been sold
Used Fairlight EVO – Complete System
This Used Fairlight EVO is a fully self-contained audio production system for video, film and music, offering high track count with Fairlight's dedicated FPGA-based hardware for mixing and processing, built-in video, and seamless workflows for virtually all SD and HD file formats.
256 channel
256 tracks
80 buses
Full dynamics, Full 4 band EQ
Video import/sync ...
SX20 interface
Licences included
+400 plug-ins included, waves,SSL,Neve...
4 x madi IO
In-Line Panel (ILP) for efficient knob-per-function access to channel parameters and get the feel of a large format mixing console.
The centre section is designed around Fairlight's revolutionary self-labelling Xynergi keys, for complete control of recording, editing and mixing.
EVO's built-in professional monitoring section makes complex surround mixing easy and is capable of fully automated mixing in multiple formats simultaneously. And with floating point audio throughout the signal path, you have the headroom and precision for the most demanding applications.