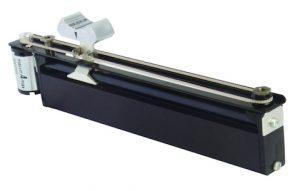 For those ICON owners amongst our community who have enquired about spares and ongoing support for both Blue and ES control surfaces, we have stock of Penny & Giles Icon D Control faders.
These units are the original P&G parts and are a direct replacement for faders on all models of D-Control.
Please email us at info@resurface.audio and let us know your needs.