Fuelled by ever-increasing demand, Resurface is now represented in-person in North America.
Based in Los Angeles, pro-audio industry veteran and console expert Richard McKernan has teamed-up with UK-based founders Tim Hurrell and Ben Nemes to level-up the Resurface network in the US.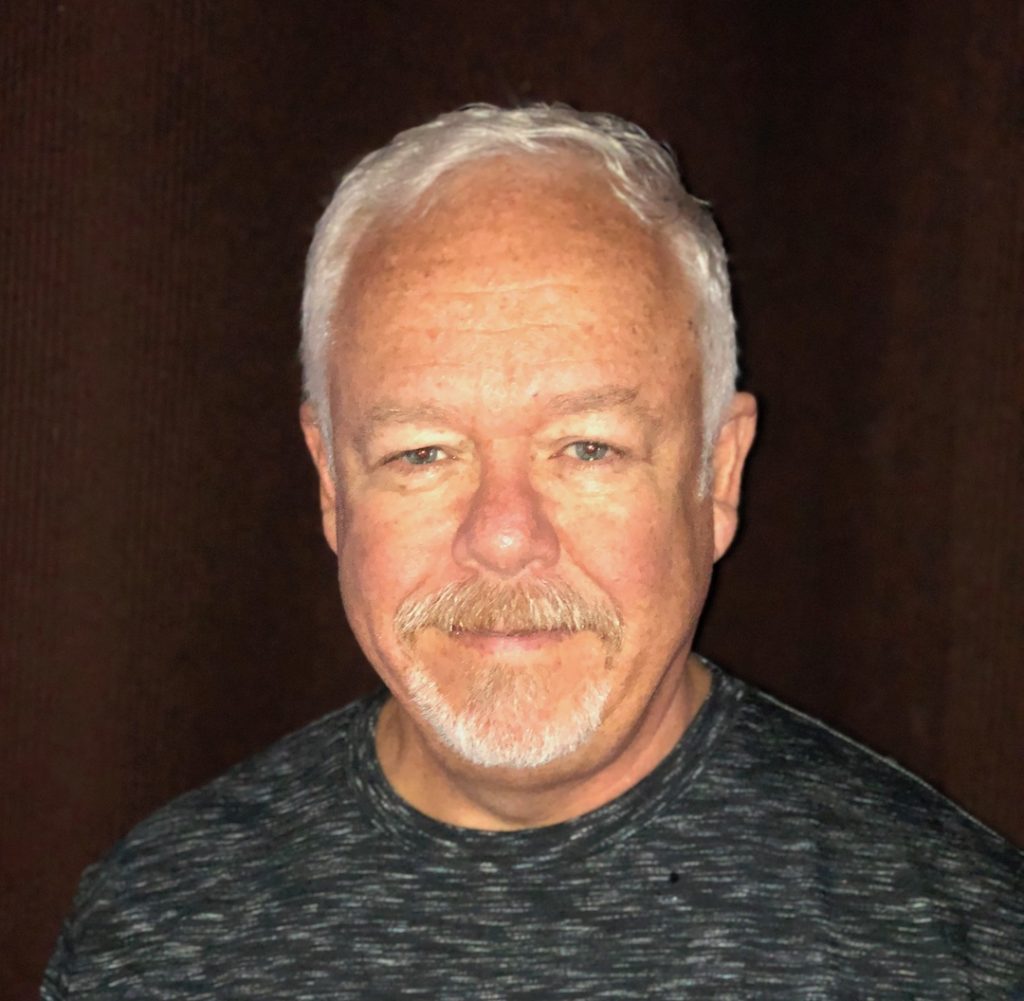 Formerly with Avid and Euphonix, Richard brings with him an unrivalled breadth and depth of knowledge, along with an impressive career's worth of contacts and customer relationships.
Speaking on behalf of Resurface, co-founder Ben Nemes comments "We've known and worked with Richard for many years, he's 'one of us'.
Resurface, and its global network of audio professionals, has been able to connect an increasing number of buyers and sellers in the US since launch, so it's perfect for all concerned that we can expand that network with expert eyes and ears in L.A."
Richard's extensive career in console sales saw him working closely with the Chief Engineers, Technical and Creative teams of the audio community in Los Angeles and throughout the US, prior to which he worked as an independent recording and mixing engineer with artists such as U2, Motley Crue and Prince.