Much like London busses, you wait years for a cataclysmic global crisis and then three come along at once.
This isn't the right medium to tackle Covid or Ukraine.  Home turf for Resurface Newsfeed is the other global crisis: The worldwide shortage of integrated circuits caused by semi-conductor supply.
It's fair to say this crisis has been covered in detail elsewhere over the past year or two, but to recap: The cause – in very simple terms – is a perfect storm. Already a volatile supply chain, in which production levels react to forward-looking demand, the pandemic played its part in leaving the world high and dry.
Chips With Everything
As everyday life slowed down dramatically in early 2020, the volume of chips being manufactured decreased to match, with some production lines closing altogether.  Then, just for good measure, a couple of the world's largest chip factories were destroyed by fire.  Production lines are relatively simple and quick to stop, but they're slow, expensive and complex to bring back on stream… especially when they've recently been on fire.
So, when the curve of consumer demand for stuff (webcams, audio interfaces, laptops, cars, you-name-it) turned 180 degrees and spiked during lockdown, supplies were nowhere near sufficient, and they still aren't. They won't be for a while yet. At the same time, a shift to the cloud for remote working drove demand for chips up by 30% purely for data centres.
The result, you'll probably have noticed, is a worldwide backlog of pretty much everything.
The bigger the sector, the more attention is paid to the consequences. Computers, cars and smartphones, even toasters make the headlines. The average car today contains over 1,400 chips, so it's no surprise that here in our audio gear niche we're a long way down the priority list or the dollar-value spreadsheet. Take a number and join the line.
Ongoing Chips Drought
Deloitte Global predicts that many types of chip will still be in short supply throughout 2022, with some component lead times pushing into 2023.
Here in audio-land, almost every manufacturer has their own version of the issue.  With so many products now being Dante-enabled,  it seems efficient and insightful to encapsulate the entire sector through the lens of Audinate (makers of the chipsets found in everybody's Dante-equipped gear).
Audinate CEO Aidan Williams agrees with Deloitte's assessment, stating that chip shortages are expected to continue throughout 2022, for both Audinate and its ecosystem of OEM customers.
Looking beyond 2022, Williams states "There will continue to be related risks of sales-order delay and/or cancellation in the event that supply chains are disrupted. There may also be further temporary delays to new product launches by our customers because of current part shortages".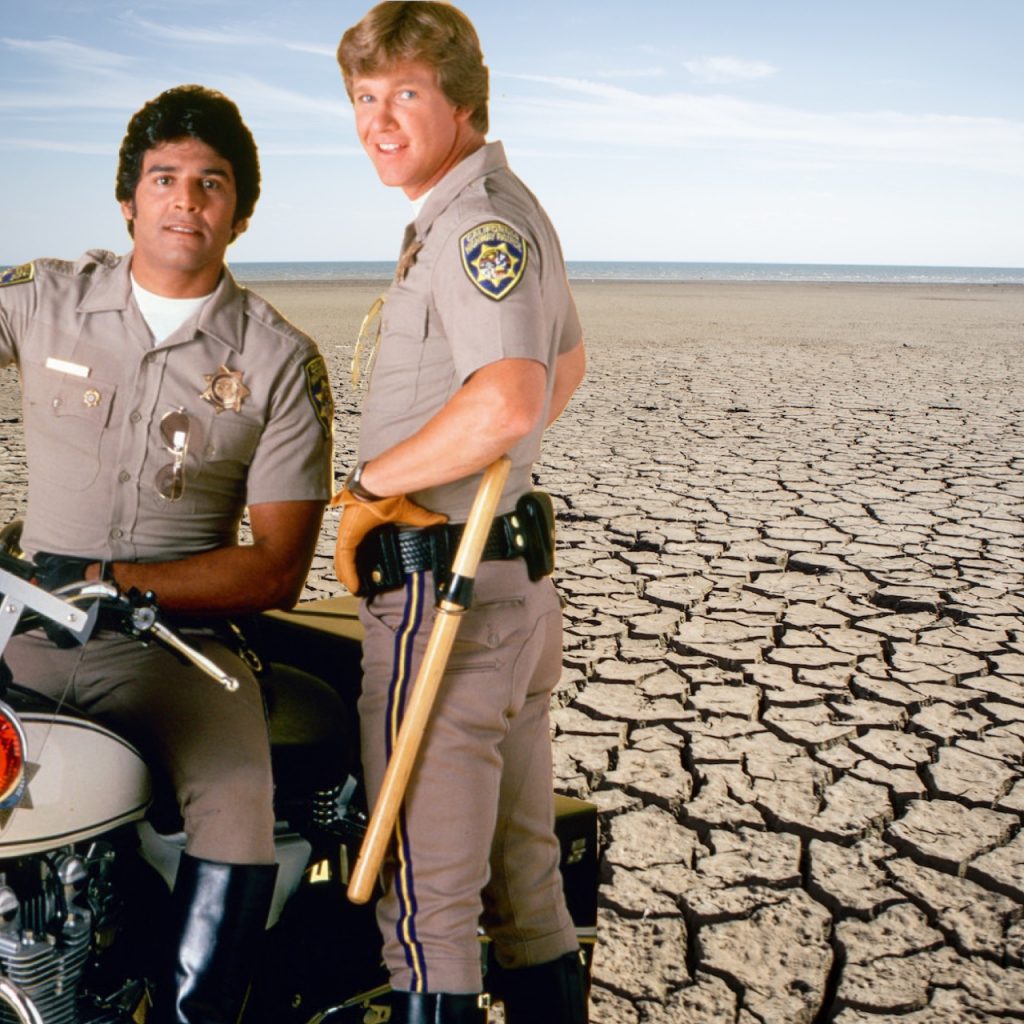 New products aside, many manufacturers have cut their losses and opted to endure the pain of re-designing their core current products in an effort to reduce reliance on the worst-affected raw materials.  This move mitigates the risk of another crisis in the longer term, but comes too late to alleviate the chips drought in the here-and-now.
Used Consoles To The Rescue
Meanwhile, for the busy studio business looking to expand, upgrade – or open in the first place, there's a massive gear-shaped obstacle in the way of revenue.  For the unlucky ones, the costly new studio build is complete and paid-for, just waiting for the kit.  Even for the lucky ones, lead times are – at best – highly elastic, and look set to stay that way.
Recently on Resurface, we have been able to help customers in exactly this predicament, connecting buyers and sellers worldwide of Avid S6, S4 and other used consoles to ensure deadlines are met.  In the case of Avid's products, these used examples are all running today's software and are covered by support contracts.
Prices on used Avid S6 and S4 are steady, with used consoles typically costing around 35-40% below new. For those choosing to abandon all hope of getting a brand new desk delivered anytime soon, this cost saving is a significant and welcome side-effect of turning to used consoles.
At the time of writing, we have sellers offering Used Avid S6 and S4, either pre-owned or ex-demo, in Europe and the USA. Check out our listings to find out more.